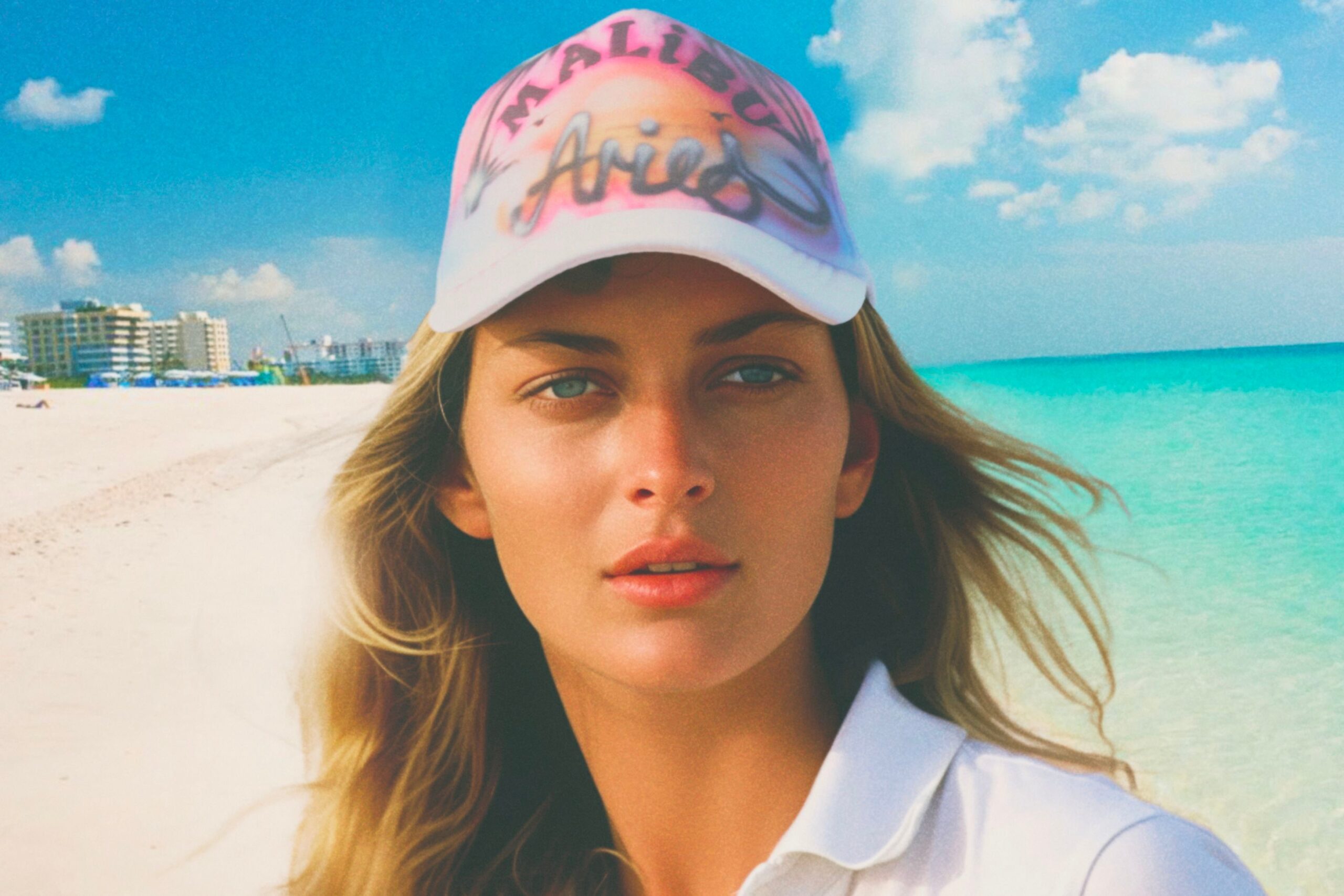 Malibu and Aries Elevate Their Collaborative Campaign with the Power of AI
Pushing the boundaries of creativity, Malibu has joined forces with the renowned streetwear label Aries to craft an exclusive, limited-edition collaborative collection. Using AI, they have embarked on a new campaign that showcases the fusion of innovation and fashion. The outcome manifests in AI-generated campaign elements, including images, animations, and videos.
Tad Greenough, the Global Chief Creative Officer at The Absolut Company, and Sofia Prantera, co-founder of Aries, talk about the unique collaboration in an article in the online magazine Culted. They also discuss how a spirits brand matches with a streetwear label, AI's transformative impact on amplifying a fashion campaign, and whether the allure of this tech-driven trend will endure within the fashion and creative industries.