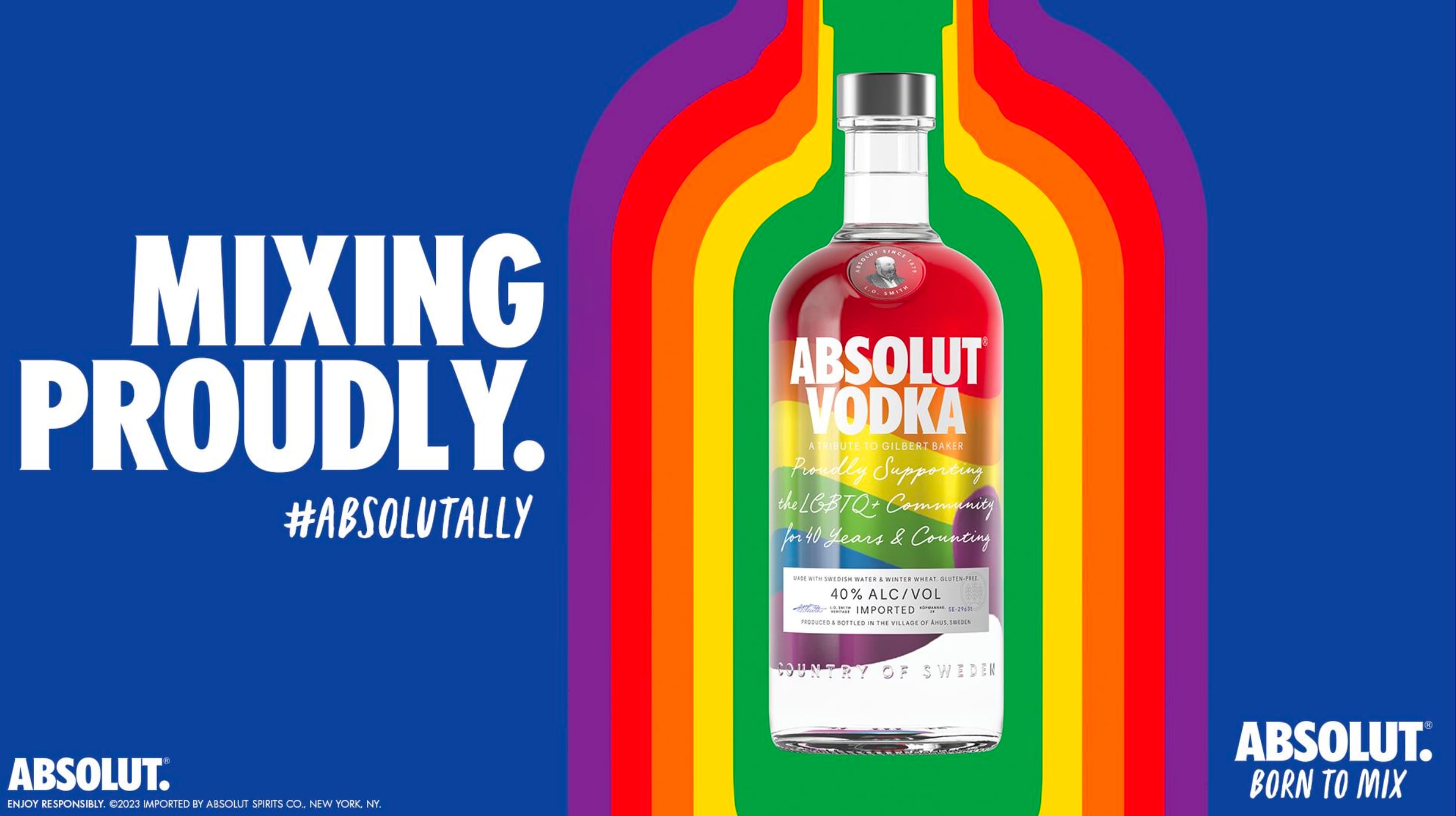 Pernod Ricard launches Absolut Ally in the US
Pernod Ricard USA, a long-standing supporter of the LGBTQ+ community, has launched the Absolut Ally program in the US to create safer and more inclusive spaces in bars and restaurants for adults 21+ years.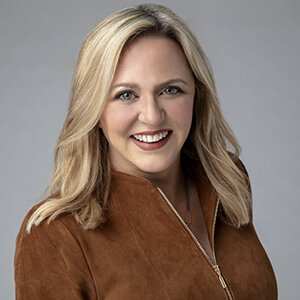 The program includes educational resources and monetary donations to promote allyship and support the LGBTQ+ community. As part of Absolut Ally, Pernod Ricard USA has developed The Absolut Ally Guide in partnership with the non-profit organization GLAAD, an online resource for individuals to learn best practices in creating safe spaces for the community's most vulnerable and at-risk members.
– We know the bar for allyship has been raised, and to meet the moment, we have created the Absolut Ally platform. This is an ongoing and future commitment that is taking shape globally to inspire action and education for people and businesses alike, says Pam Forbus, SVP, Chief Marketing Officer for Pernod Ricard North America.
To mark this milestone even more and celebrate Pride in the US, Pernod Ricard partnered with VICE News for a documentary called Out Loud, showcasing LGBTQ+ venues' role in shaping culture. Additionally, Pernod Ricard has launched the Absolut Ally Initiative, a grant program operated by CenterLink, donating $250,000 to support LGBTQ+ community organizations. Read more about the initiative in the press release.