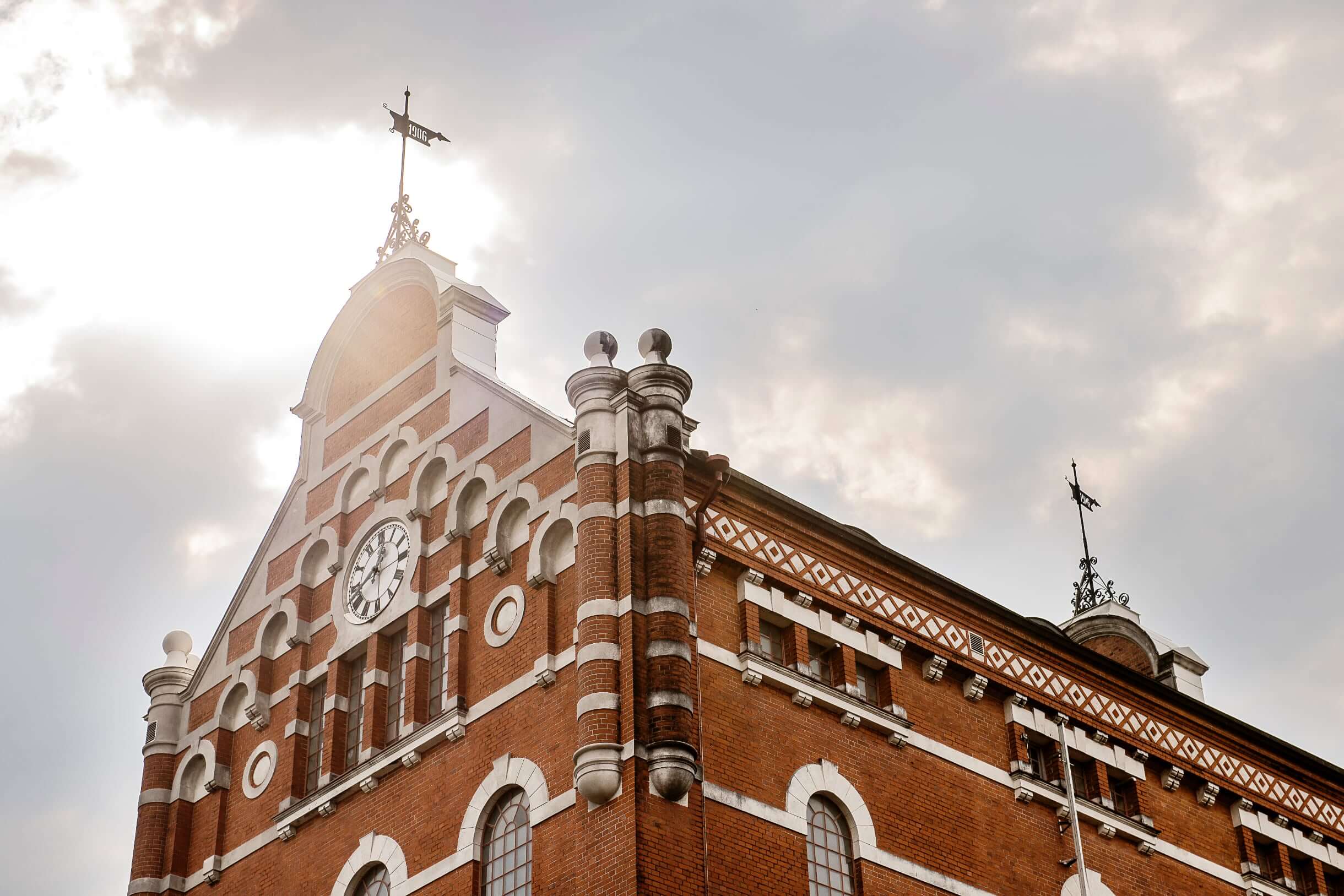 Our company
We are a leading global spirits company with a passion for progression and for breaking boundaries. At the heart of our company are three global premium spirit brands, Absolut Vodka, Beefeater Gin and Malibu that are revered the world over.
Driven by a team empowered to challenge convention, we strive to bring people, from all backgrounds, together through conviviality. And always with the consumer at the forefront of our minds.
As an integral part of Pernod Ricard, the second-largest wine and spirits group in the world, we embrace its sustainability roadmap, Good Times From a Good Place. It's a simple yet powerful promise to do the right thing and take the next steps for our consumers, society, the environment and our business.
Subsequently, we work across our supply chains to ensure we have visibility and know how our ingredients are produced; champion diversity and fairness; think circularly to preserve the world's finite natural resources; and ensure that our brands are always enjoyed responsibly.
We want people to enjoy our products responsibly and stylishly – to share conviviality and the magic of human connections by bringing good times from a good place

Stephanie Durroux, CEO The Absolut Group
The leadership team
Work at The Absolut Group
Good Times from a Good Place