Careers
Our brands are defined by lifestyle and mindset but it is our people who define who we are. We are united by three core company values that encapsulate our spirit: we are together, audacious and committed.
We are empowered to perform
We are driven by an energetic and diverse team (there are more than 500 of us), empowered to be bold and to challenge convention. Our people are encouraged to be curious – to be free to express and share ideas as we aspire to redefine the global spirits landscape by breaking boundaries.
We are part of creating today's culture
Our lifestyle brands shape and influence popular culture. We embrace creativity to inspire ground-breaking drinks and experiences for people's zest for life. We believe everyone was born to mix. We strive to connect with and bring people together from all backgrounds, for a world that is more open, free and fun.
We bring good times from a good place
Good times must come from a good place – good for the people behind our products, for the environment and for our business. All our products come from nature and our brands have a global impact on people's lives – and so we must act responsibly. We are continually looking at innovative ways to be more sustainable, working closely with our supply chain partners so they can be too.
We are proud to belong
We are proud of our Swedish heritage – our headquarters are in Stockholm and our distillery in Åhus – but we are as proud to be part of the internationally-renowned Pernod Ricard group, a global leader in wine and spirits. We were all born to mix and we believe that differences enrich our workplace. As an open team, we collaborate across borders (Kahlúa is based in Mexico and Malibu, Barbados) and work in multicultural settings with our people representing more than 30 nationalities in our locations around the world.
Our people are encouraged to be curious – to be free to express ideas as we aspire to redefine the global spirits landscape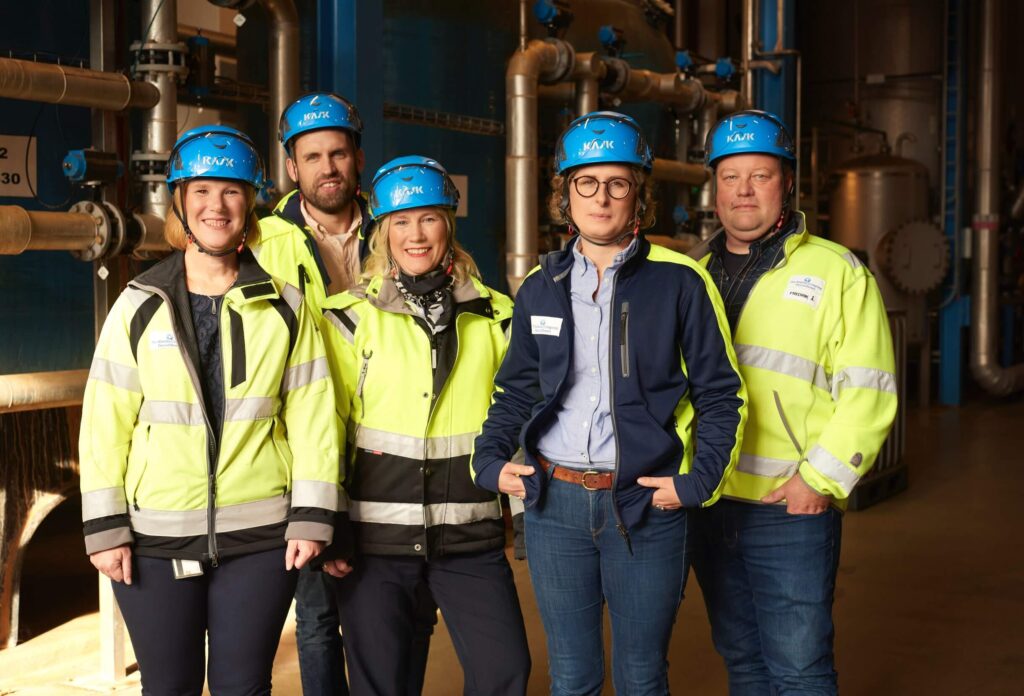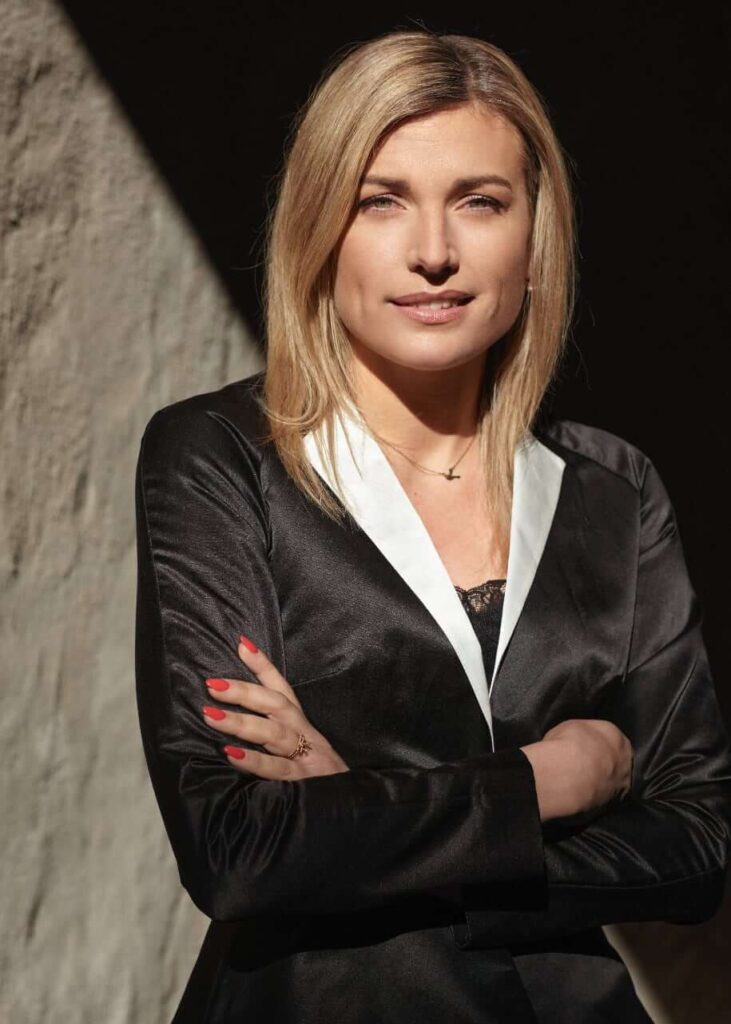 I thought let's do it for eight months, have a baby and then become a lawyer. But I was having so much fun and had no idea what a gem Absolut was. I was blown away by the creativity

Elin Furelid, Director of Portfolio Innovation at Absolut Vodka, on joining in 2005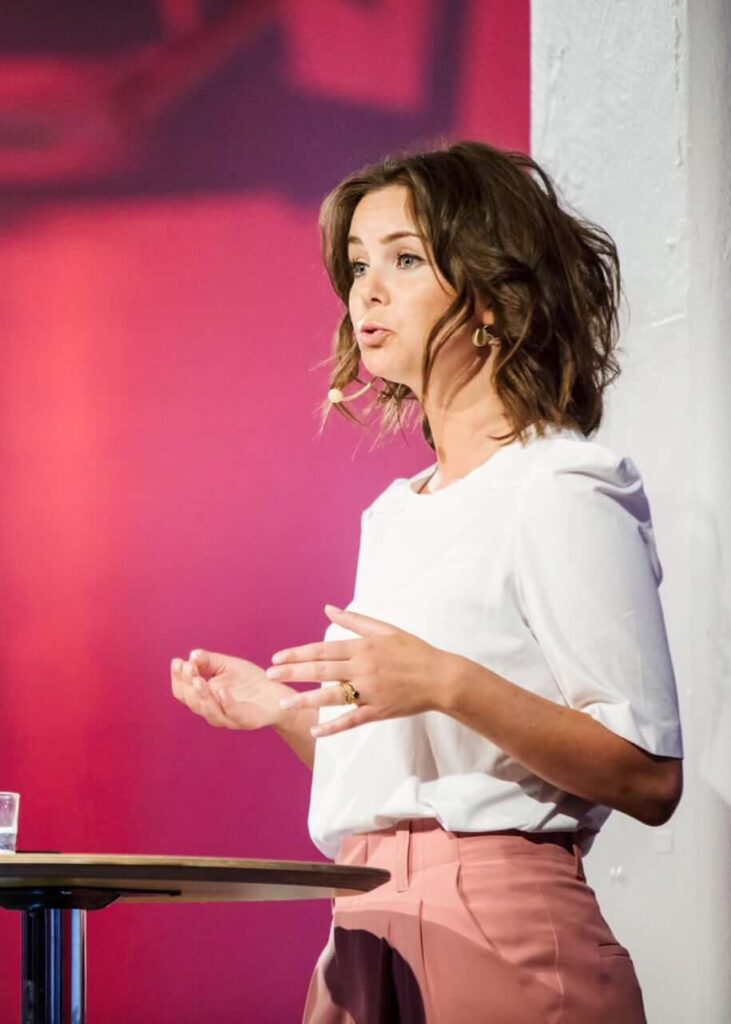 Whatever day you are having, there is always lovely people around to make it easier

Lovisa Severin Kragerud, Corporate Archivist & Chief Storyteller
I can sit in the cafeteria for lunch and just talk to anybody. It's the spirit of the company that makes it really fun to go to work every day

Kristina Jiwestam, Laboratory Engineer
Why join us
We aspire to embrace an authentic, open, challenging and innovative culture that supports your professional development over the long term. And so, we have created a working environment that allows you to thrive.
Our benefits – your choice
We are committed to providing you with a competitive total reward package that includes base pay, bonuses, training and development. But our support goes further. We want you to help you through everyday challenges, encourage you make healthy choices and take care of your well-being. By doing so, we can create the perfect conditions for you to grow and flourish. We also recognise that employee benefits are not a one-size fits all scheme – what suits you may not suit a colleague. Your Benefits, Your Way is our flexible benefits programme that gives you freedom and flexibility with your employee benefits choices.
Your benefits, your way – a snapshot

Leave

Health & wellbeing

Perks & discounts

Financial benefits International opportunities
Join our community
Join our talent community to get a heads-up on some of the brilliant career opportunities at The Absolut Group. We always get in touch when an exciting role becomes available, so you don't miss out.