Tequila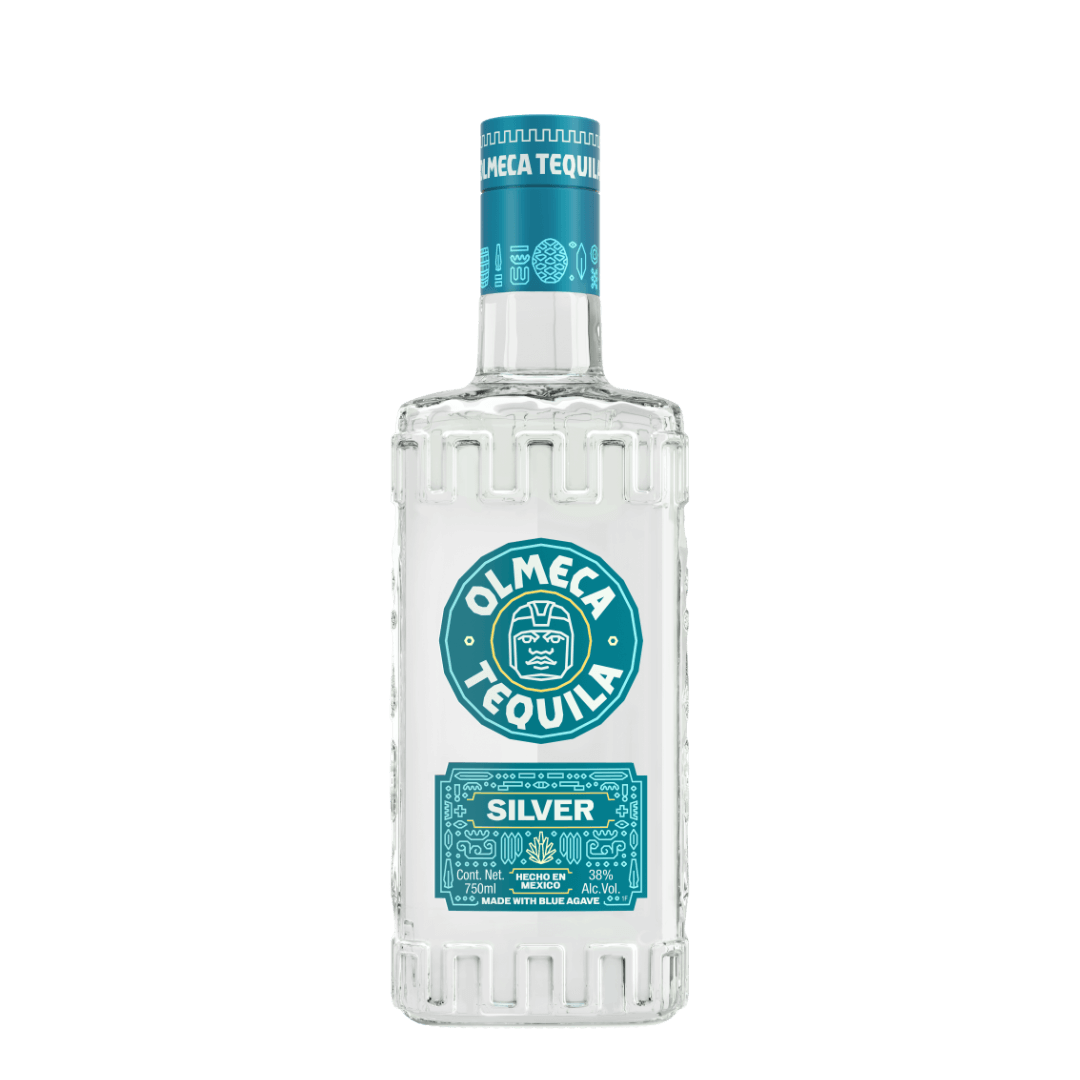 Olmeca
A range of quality tequilas made from hand-selected agaves from the highlands of the Los Altos region of Jalisco. Slowly roasted in traditional brick ovens and distilled in copper pot stills Olmeca brings its vibrant energy to the party in 80 countries around the world.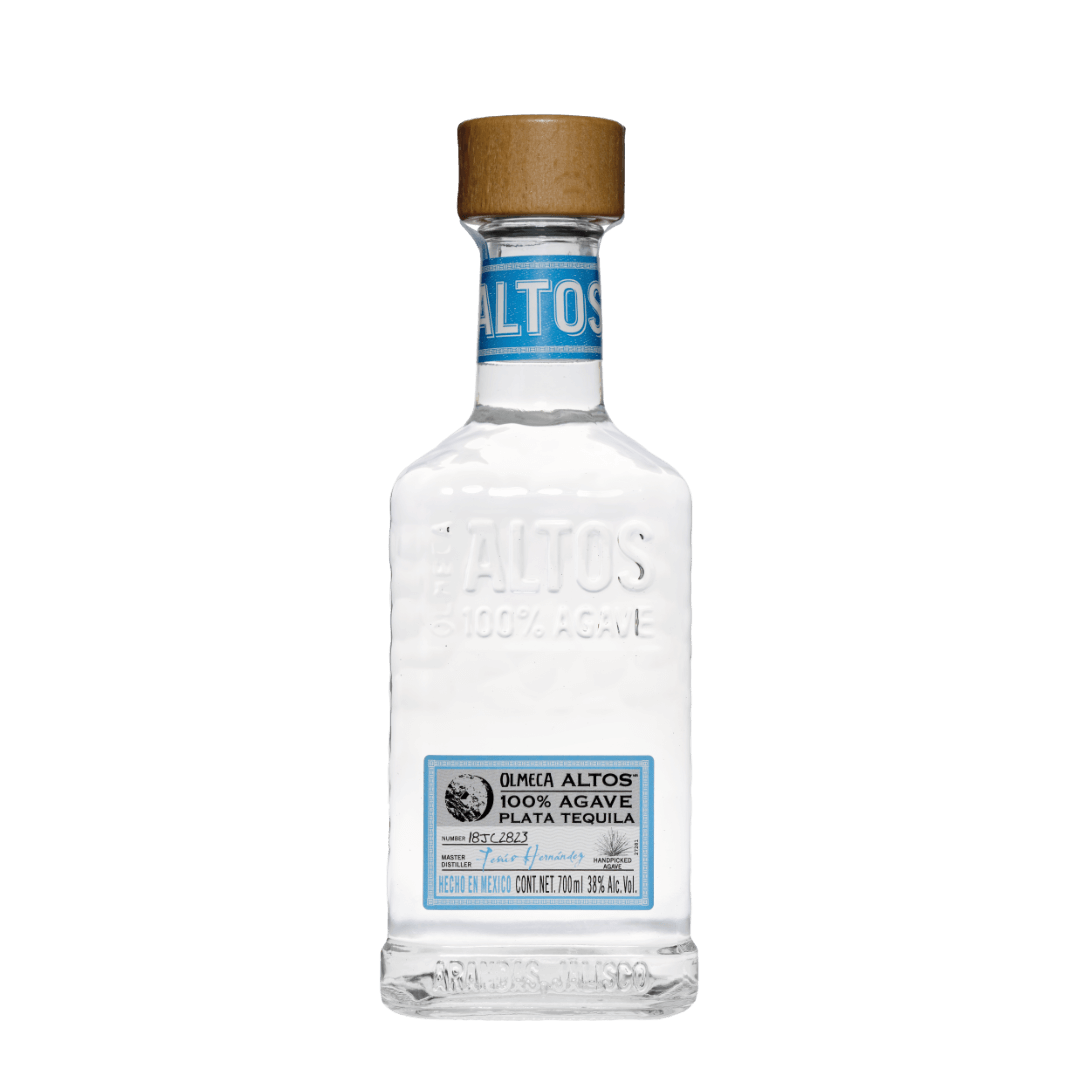 Altos
Created in 2009 by two world-famous bartenders and a Maestro Tequilero, the award-winning Olmeca Altos is made from 100% blue agave grown and aged in ex-bourbon barrels in the highlands of Jalisco in Mexico.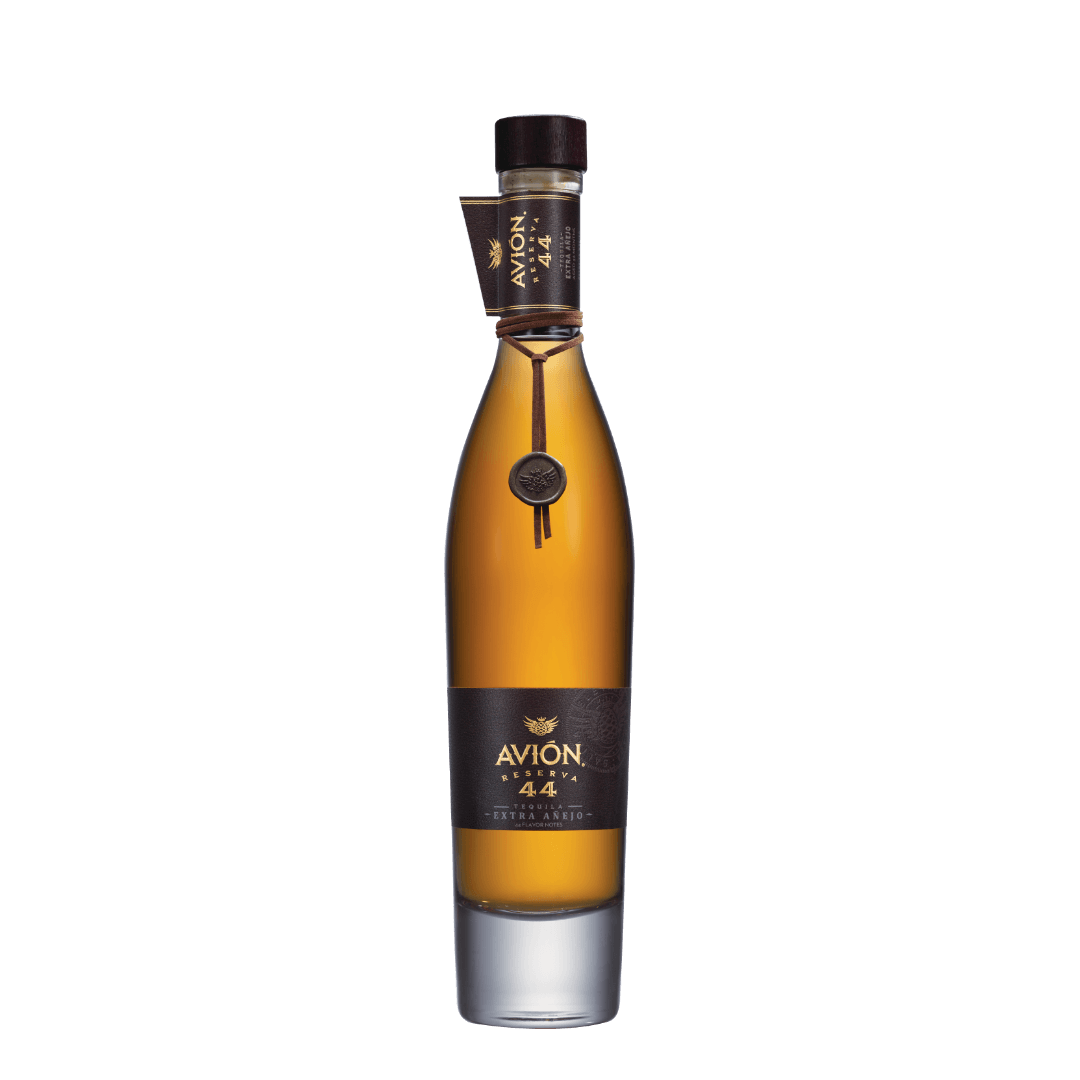 AviónJesús
A single-origin, small-batch tequila, Avión is made from blue agave grown at Jesús María in the highlands of Jalisco. Handpicked, the agave is slow-roasted and distilled in handmade pot stills before a process of ultra-slow filtration and ageing in whisky barrels. Launched in 2009, this premium craft tequila has already won multiple awards and has been part of the Pernod Ricard group since 2018.