Gin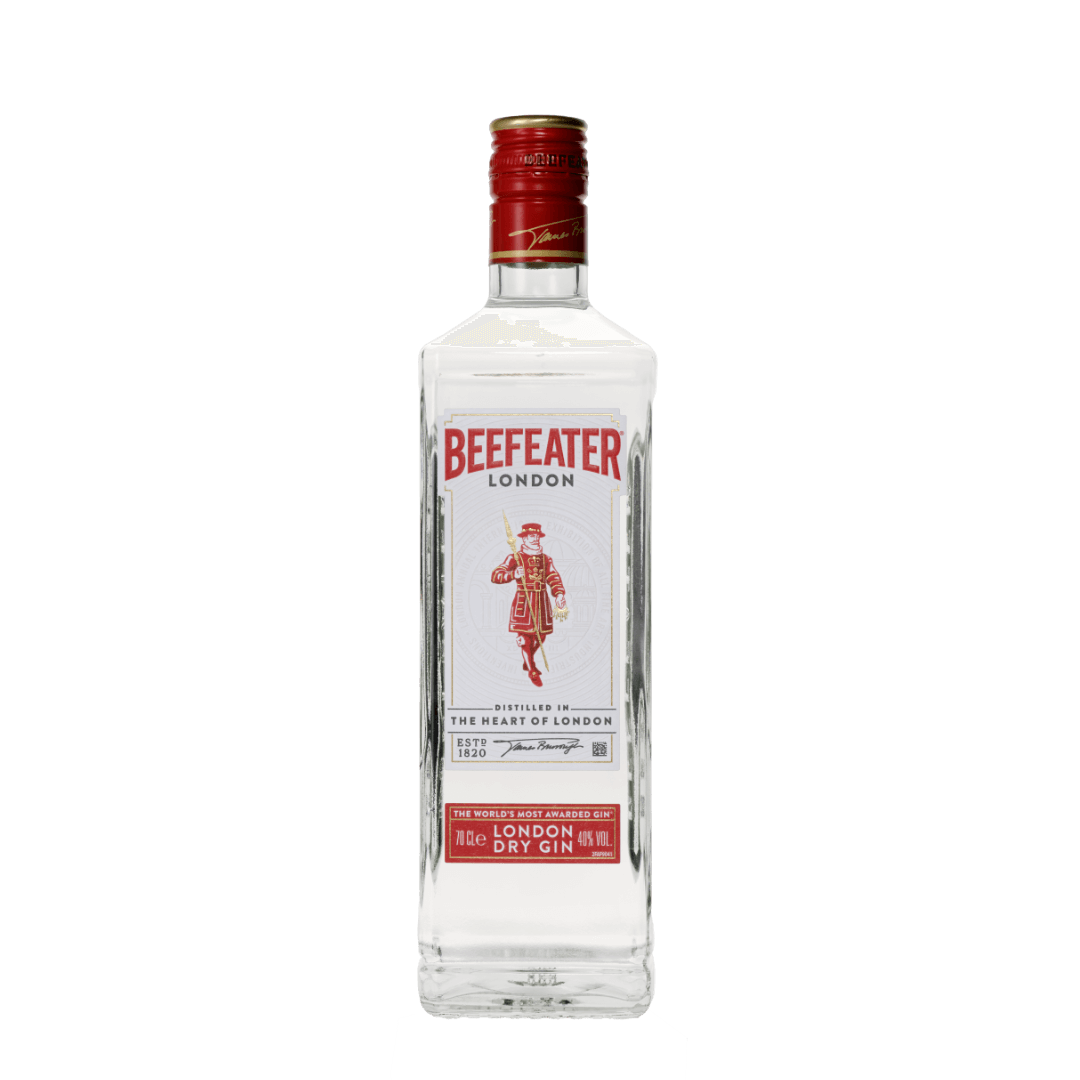 Beefeater Gin
Born and bred in London, the world's most awarded gin uses its original 1863 recipe to produce a quintessential clean-flavoured dry gin with a bold juniper character that is balanced with strong notes of citrus.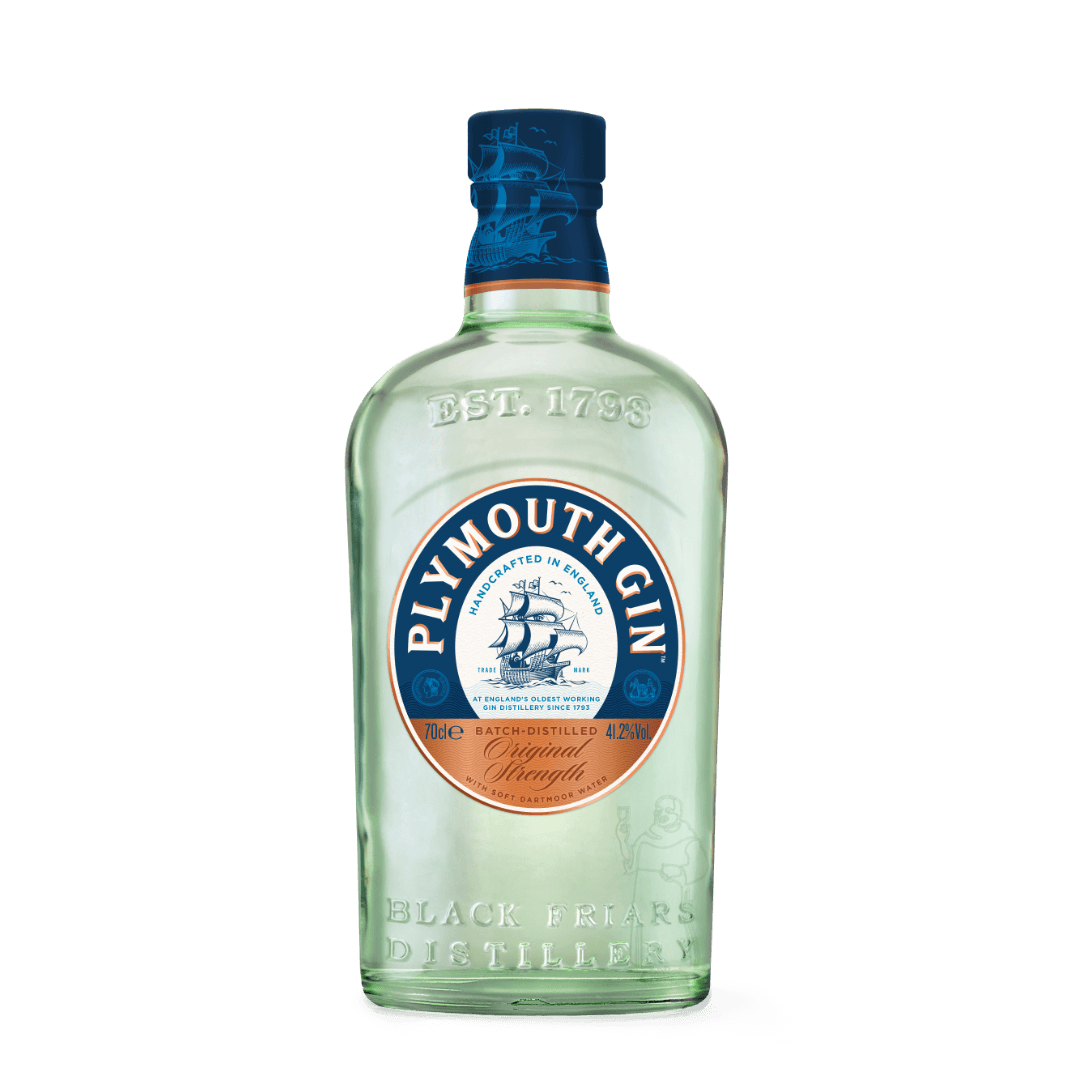 Plymouth Gin
A true classic, this multi-award-winning gin has the authentic taste of history and is still made at the Plymouth Distillery, the oldest working distillery in England. With strong links to the British navy, Plymouth Gin has the authentic taste of history.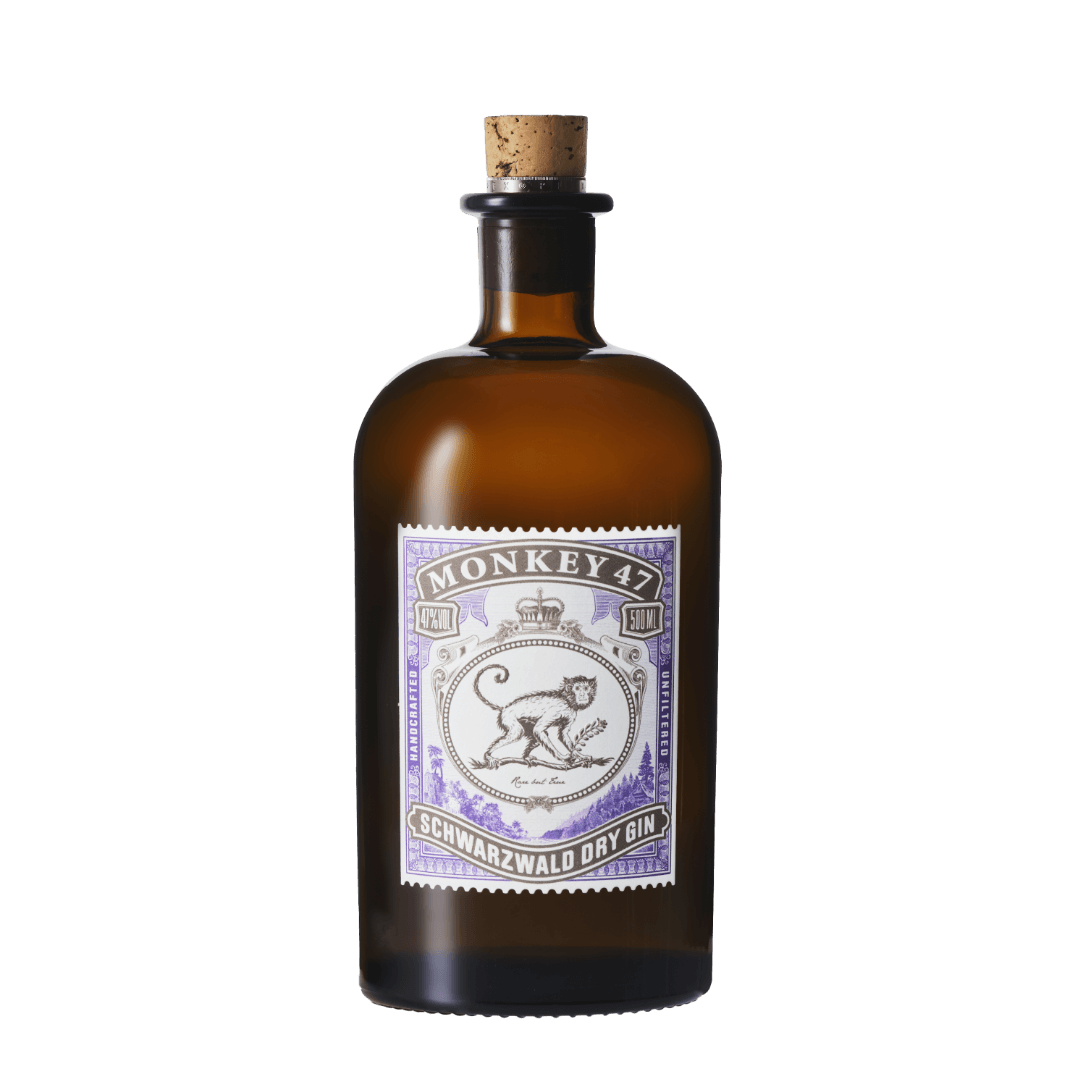 Monkey 47
Unique and unrivalled, its name derives from the 47 handpicked ingredients sourced from the soft and mild water of Germany's Black Forest. Unfiltered in distinctive brown, its recipe remains a closely guarded secret to this day.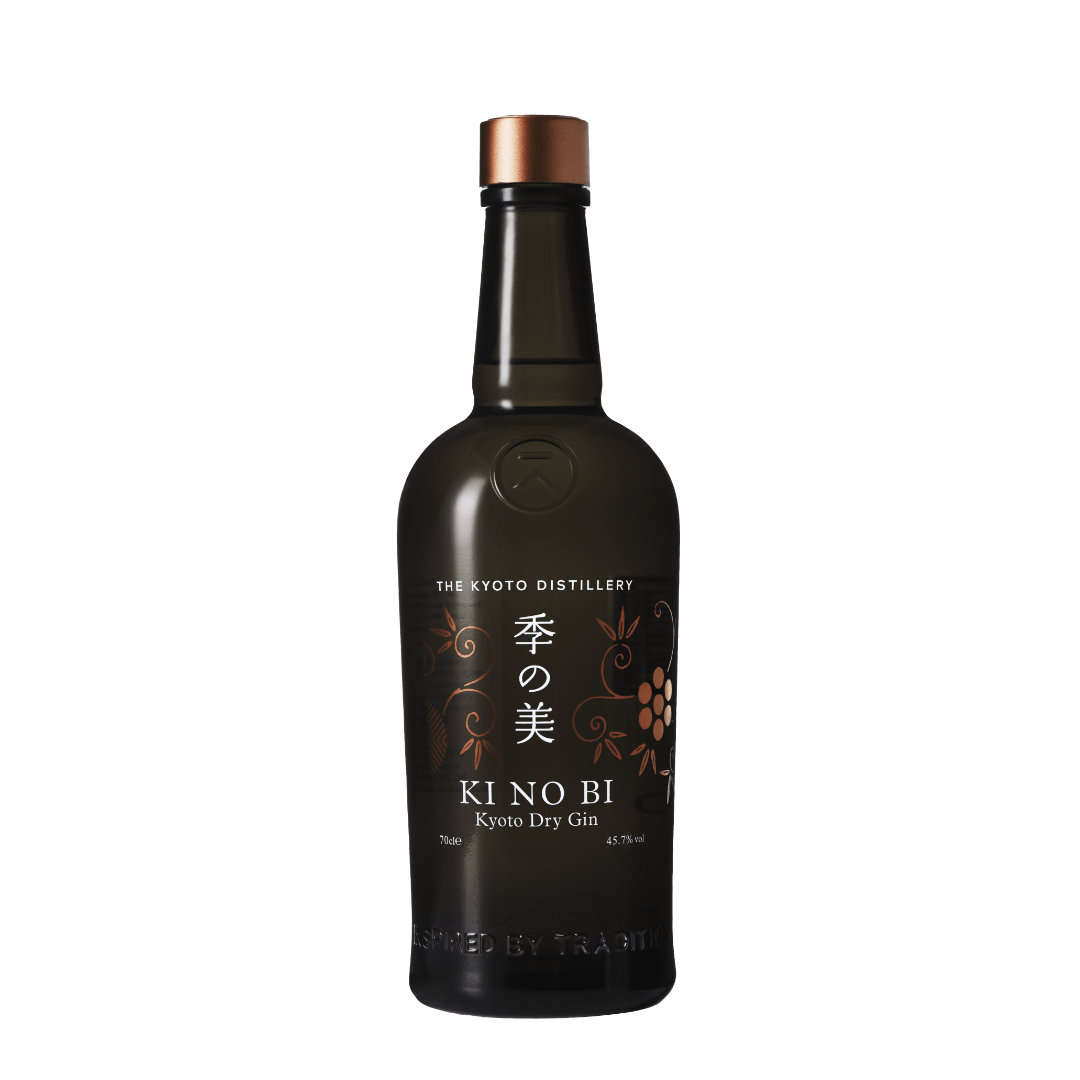 KI NO BI – Kyoto Dry Gin
Launched in 2016, KI NO BI is a recognisably dry gin that masters the age-old art of blending. Created in Japan with Japanese botanicals, it is mixed with pure groundwater sourced from the famous sake-brewing district of Fushimi.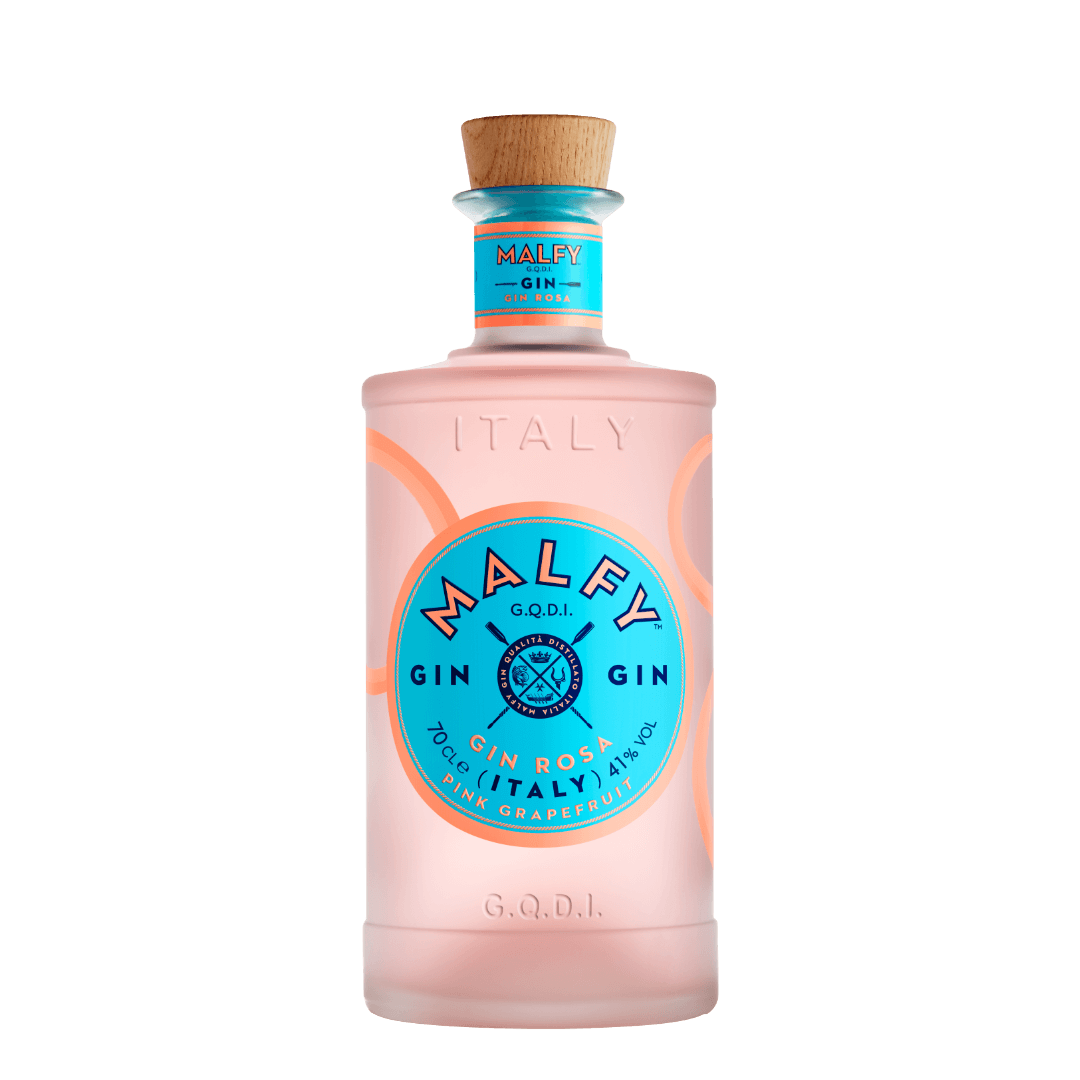 Malfy Gins
Expressing the sun-soaked spirit of the stunning Amalfi Coast, Malfy Gins are made in Italy using the finest ingredients including handpicked juniper, Italian lemons and a selection of Sicilian pink grapefruits and blood oranges.