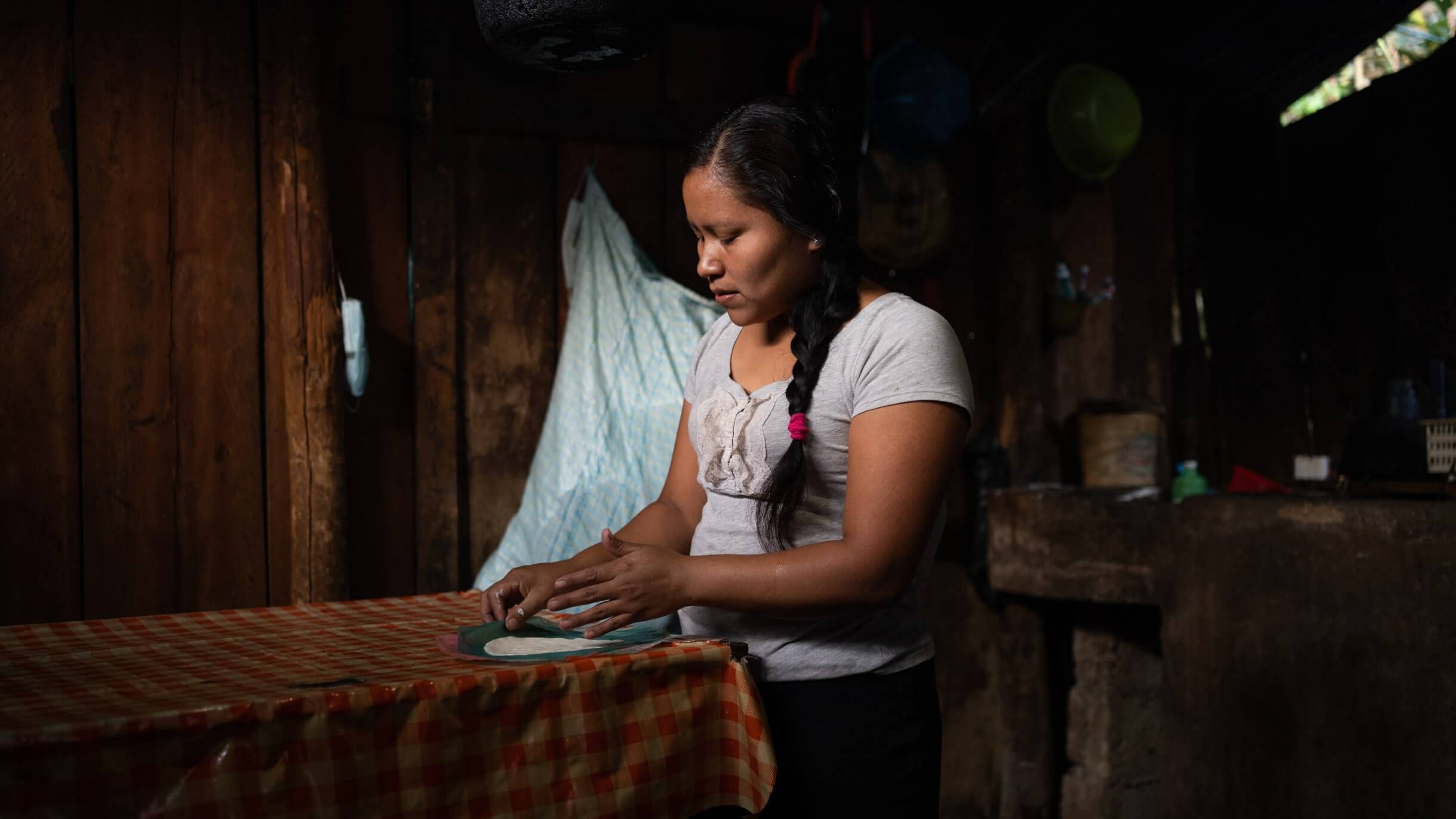 Coffee for good: making an impact
Arabica coffee is a key ingredient in Kahlúa and in 2022, 100% of it came from just four local communities in the mountains of Veracruz, Mexico – and in 2016, we committed to invest in these communities to help improve the livelihoods of many farmers.
100% of Arabica coffee used in Kahlúa is solely sourced from remote Mexican farming communities
Coffee producers in Mexico face severe obstacles, especially smallholder farmers, not least because of climate change and the atypical changes in seasonal weather – harvests have moved by six weeks in recent years. Not only are they battling climate change but they suffer from a lack of coffee processing tools and financial support to be able to compete with the automated operations of large suppliers.
Working alongside the local NGO Fondo Para La Paz, we launched our Coffee for Good project that focused on three pillars – social, economic and environmental – to help smallholder farmers overcome many of the challenges they face. By providing access to fresh water and sanitation, families have better living conditions; providing extensive planting of seedlings and farmer training on how to best manage and nurture the young trees has increased yields; and by providing farmers with the correct nutritional packages and fertilisers it has ensured that we are farming greater regard for the local community and environment.
The project's overarching aim was for 100 per cent of the coffee harvested in the participating villages. It is a target that has been hit, despite the detrimental impact of the global pandemic. But that's not all that has been achieved. Since the project began 74 farmers have been trained, 214 dry toilets built, more than 213,500 coffee trees planted and around 70 women have taken up leadership roles.
The farming families we have come to know and admire, including the next generation of growers, are changing. They are learning new skills, building resilience against climate change and financial hardship, and passing on that knowledge to others.
Coffee For Good's communities in Veracruz can see a long future for their farms, and our project is providing them with tools and the skills to ensure they continue to grow. So, while Kahlúa now has more sustainable sources for coffee than ever before – their businesses are benefiting from the programme too.
What we've achieved so far*

213K
new coffee trees planted
214
dry toilets built

161
water tanks built

704
farmers trained in farming techniques

70
women leadership
35
young people trained in sustainable farming techniques