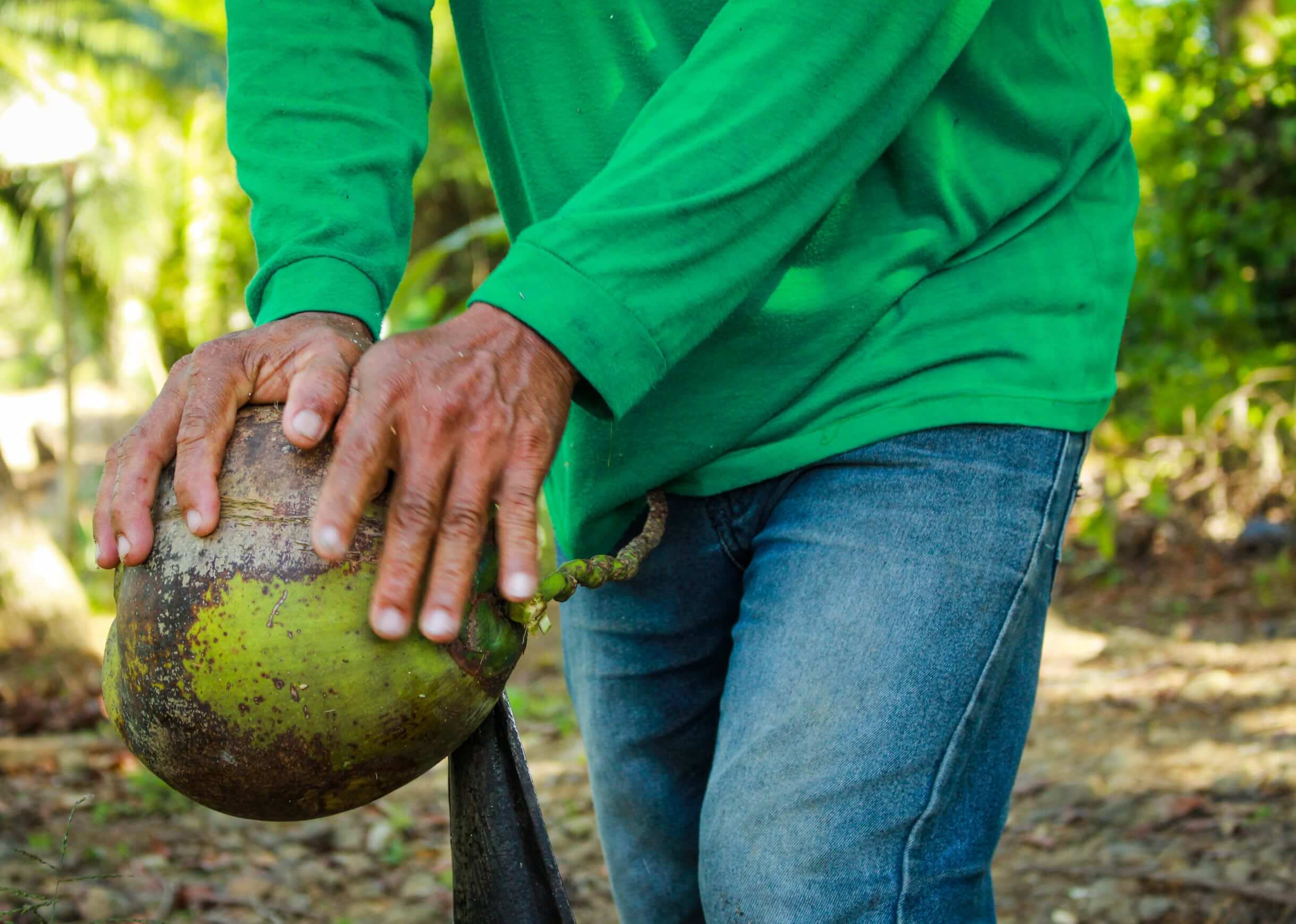 Our coconut commitment
As the iconic flavour for Malibu, we are committed to protecting coconut plantations and the communities that depend on it. Our Coconut Commitment, a five-year project that started in March 2020, striving to protect nature and the livelihoods of some of the small farming communities that depend on it.
The coconuts Malibu use in its flavour are sourced partly from the Philippines where coconut farming is a vital source of income for farmers and their families. However, falling coconut prices in recent years and limited use of modern techniques have led to inefficiency, resulting in a decline in yields and income for many farmers. Farmers also often struggle to access a marketplace that is dominated by third parties who cut down potential profits.
The project, which is focused on the provinces of Quezon and Camarines Norte, aims to transform cultivation and livelihoods by supporting safe working practices, collaborating with expert local partners to provide training and technical education, and developing innovative new ways to encourage long-term sustainability.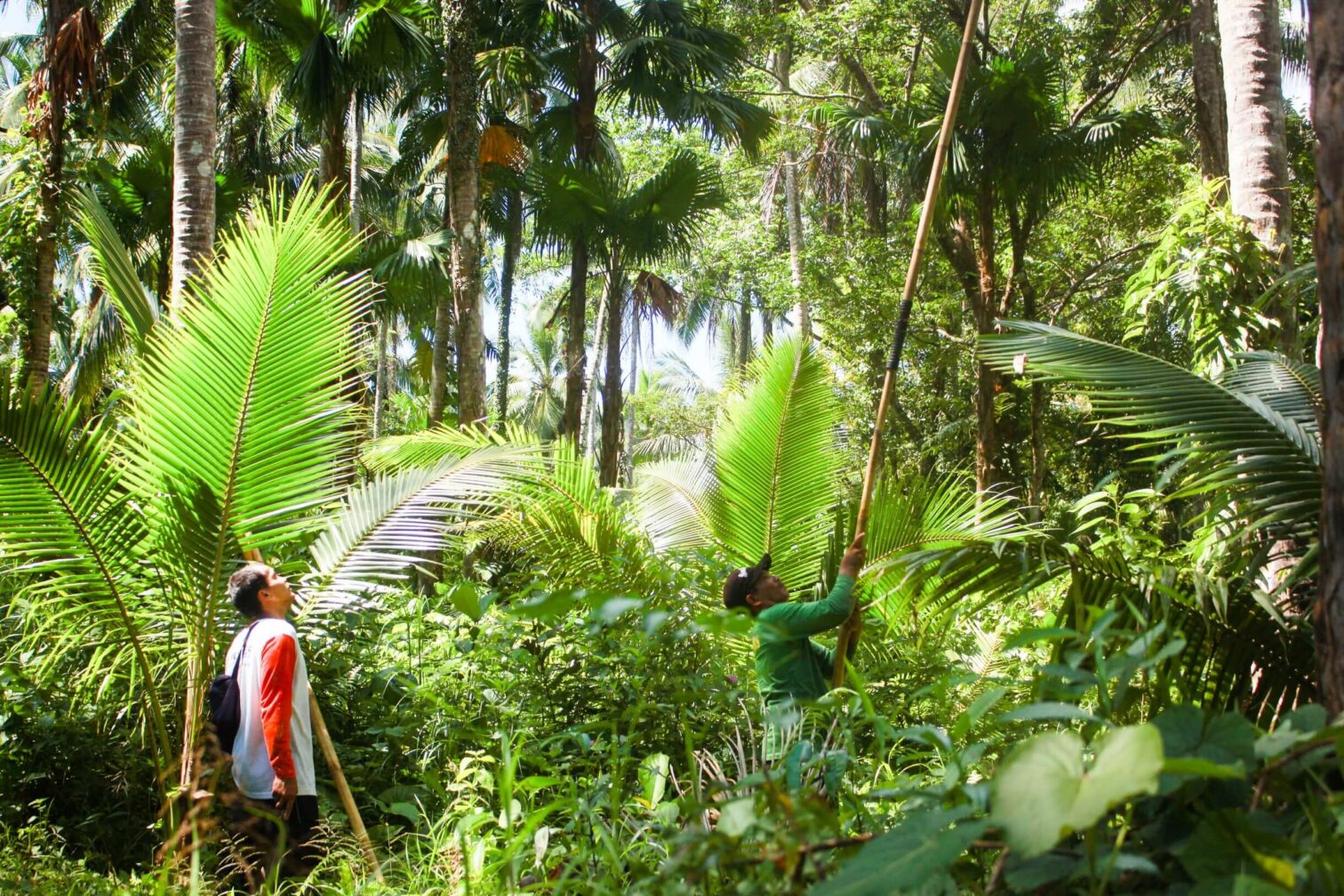 Reducing plastic waste
Through innovation and collaboration, Malibu is engaged in plastic waste reduction.
We have been exploring ways to improve the use of plastic in packaging by looking to cut waste and increase the amount of recycled plastic in our bottles ever since we made our glass bottles lighter several years ago.
Progress is being made. As signatories to the New Plastics Economy, an initiative of the Ellen MacArthur Foundation (the charity inspired by the world-renowned sailor to create a circular economy), Pernod Ricard set out its stall to have at least 25 per cent recycled plastic in its packaging by 2025. Malibu not only met the target four years ahead of plan, but it also
beat it. Today, Malibu bottles are made with 30 per cent recycled plastic.
Our sustainability plans at Malibu, include a partnership with Plastic Bank to support a plastic recycling ecosystem in the Philippines (the world's third-biggest contributor to ocean plastic) while improving the lives of local communities at the same time.
The concept of Plastic Bank is simple. It recruits local people as collectors to gather plastic waste to be recycled directly from local beaches, riverbanks, neighbourhoods and households. The collectors get paid for the plastic they retrieve, providing them with an income, while tonnes of plastic are prevented from entering the ocean. In the case of our collaboration, it's the equivalent of five million single-use plastic bottles.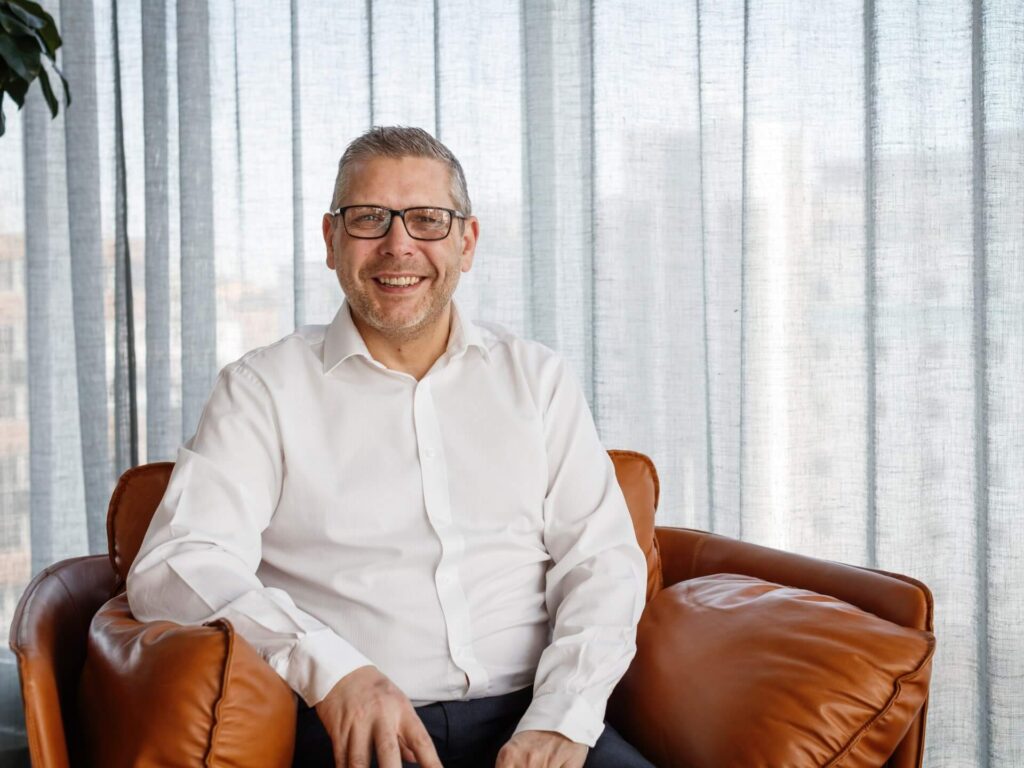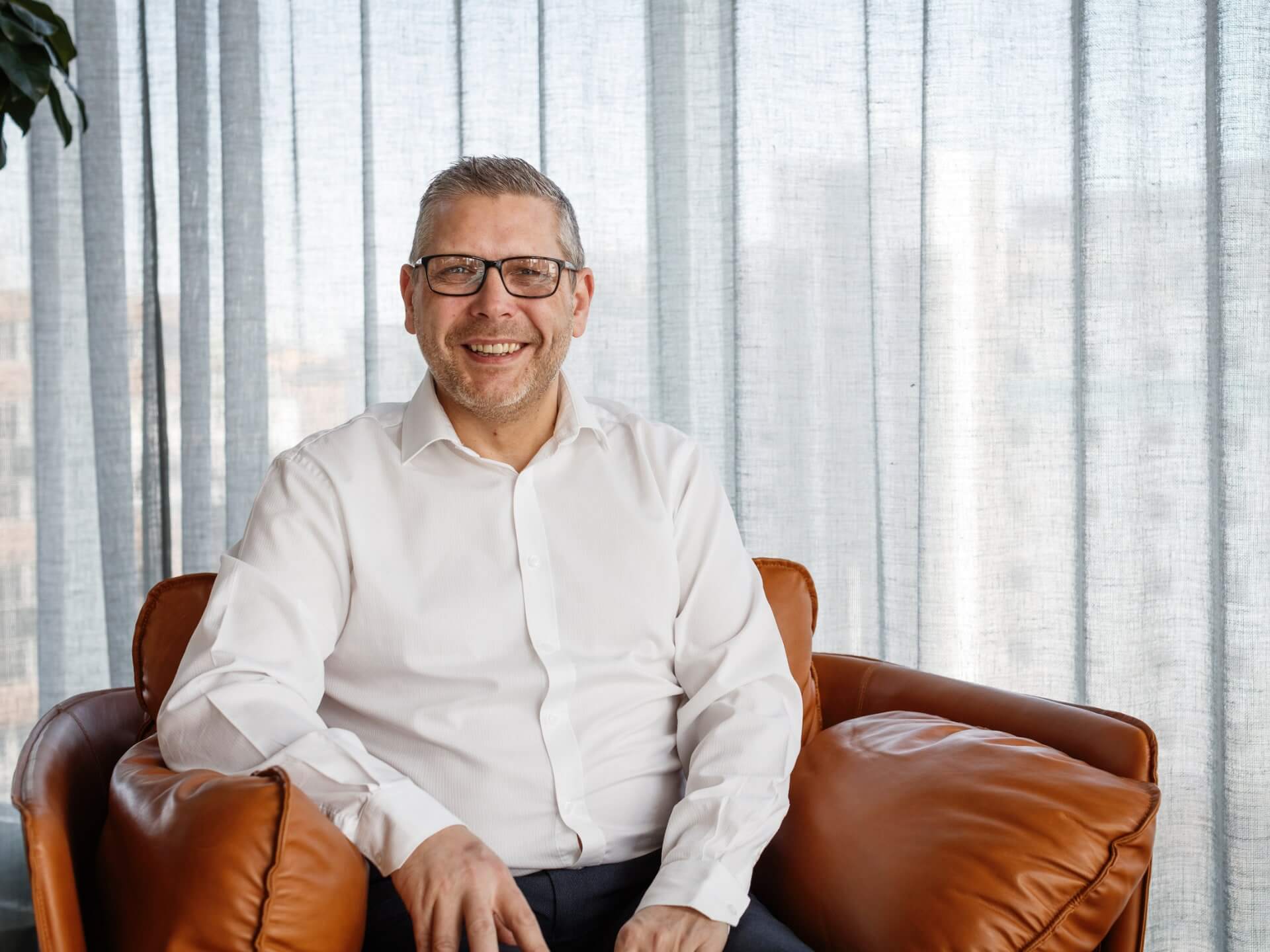 Malibu and Kahlúa have a challenge. Their iconic brands are, in many ways, synonymous with the colour of their bottles.