How The Absolut Company can contribute to Sweden as a food and drinks destination
The EU presidency belongs to Sweden until the middle of the summer this year, which is a big opportunity for Swedish companies to advocate export promotion.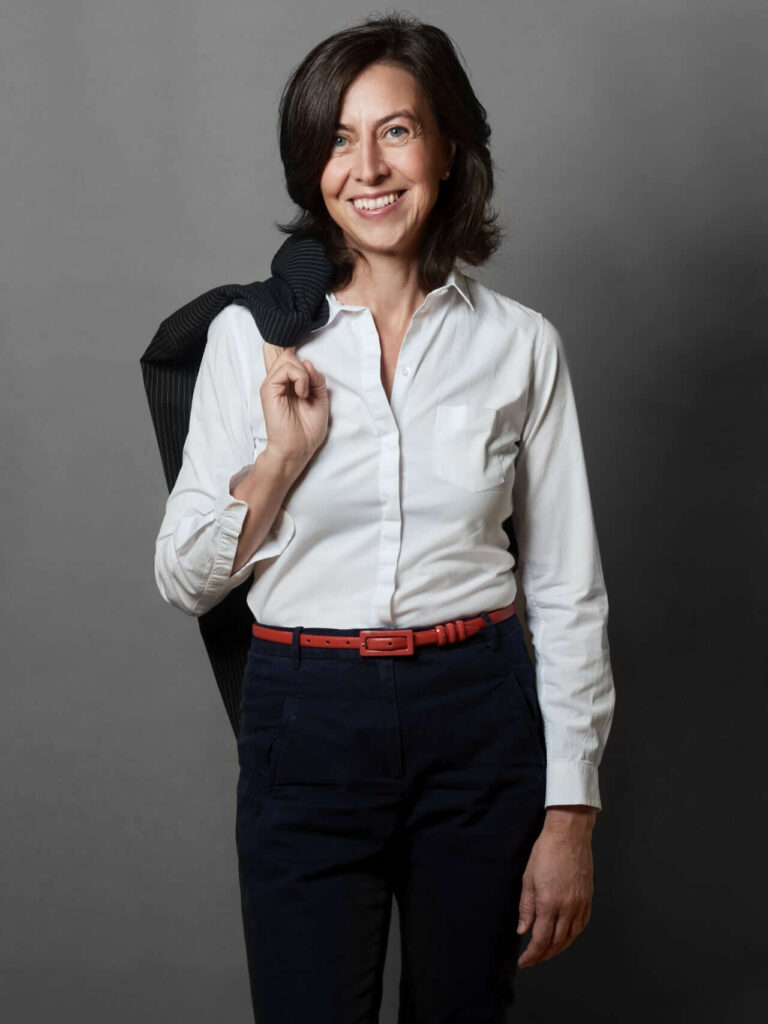 We talked with Paula Eriksson, VP Corporate Affairs & Communications at The Absolut Company, on how Absolut can drive Swedish beverage export forward and help establish Sweden as an international destination for food and drinks.
How is it that Absolut Vodka has become Sweden's largest food exporter?
– We launched a Swedish quality product that redefined the vodka category at its time and built a strong brand with Absolut. Our product is perfect for mixing and has the same quality everywhere worldwide, thanks to coming from one source, ie, Åhus in Sweden. We also have a long-term approach to sustainability. We minimize our carbon dioxide emissions and aim to have a carbon-neutral product by 2030. Adding to that, one could also argue that the brand exports typical Swedish values, spreading our inclusive and optimistic mindset to people worldwide. For example, our campaign, Born to Mix, highlights our mission to inspire people of all backgrounds to mix together.
What issue do you at The Absolut Company want to highlight the most now that Sweden has the presidency of the EU?
– Overall, the Swedish presidency has a similar approach as ours to improving the conditions for business in the EU. The Absolut Company is all for the green transition, including initiatives and legislative changes that aim to reduce emissions. When introducing new legislation on the packaging, it's also important to keep solutions that work, for example, the Swedish recycling system. We also welcome standard labeling solutions that work across all markets in the EU. Also, we would like to see free trade agreements with more countries to reduce tariffs and to enable growth beyond a few big markets.
Can you describe the importance of the beverage industry within the EU and the potential for Sweden in this export category?
– Drinks are the largest food export category out of the EU thanks to alcoholic beverages, representing high-value creation. Swedish export of alcoholic beverages is around 9 percent of total food exports, compared to around 18 percent for the EU. Sweden has the potential to grow its share if we can improve the conditions for all new wine, beer, cider, and spirits producers and better showcase what we offer as a country.
We minimize our carbon dioxide emissions and aim to have a carbon-neutral product by 2030
How much responsibility does Absolut Vodka have in driving Swedish food export forward?
– Successful companies can always inspire others by sharing their story. The Absolut Company must continue sharing our knowledge and build a network with other companies. We can take a role in tackling common industry challenges. We can also contribute to establishing Sweden as a gastronomic destination by sharing our local food and drink traditions when inviting international partners and consumers to Absolut Home. Another example is our platform, Tomorrows Table, where we highlight the value we create as an industry with other producers and share their stories.