Leadership team
Our experienced leadership team defines the direction of our business addressing the needs of our customers, our stakeholders and our people.
Stéphanie Durroux
CEO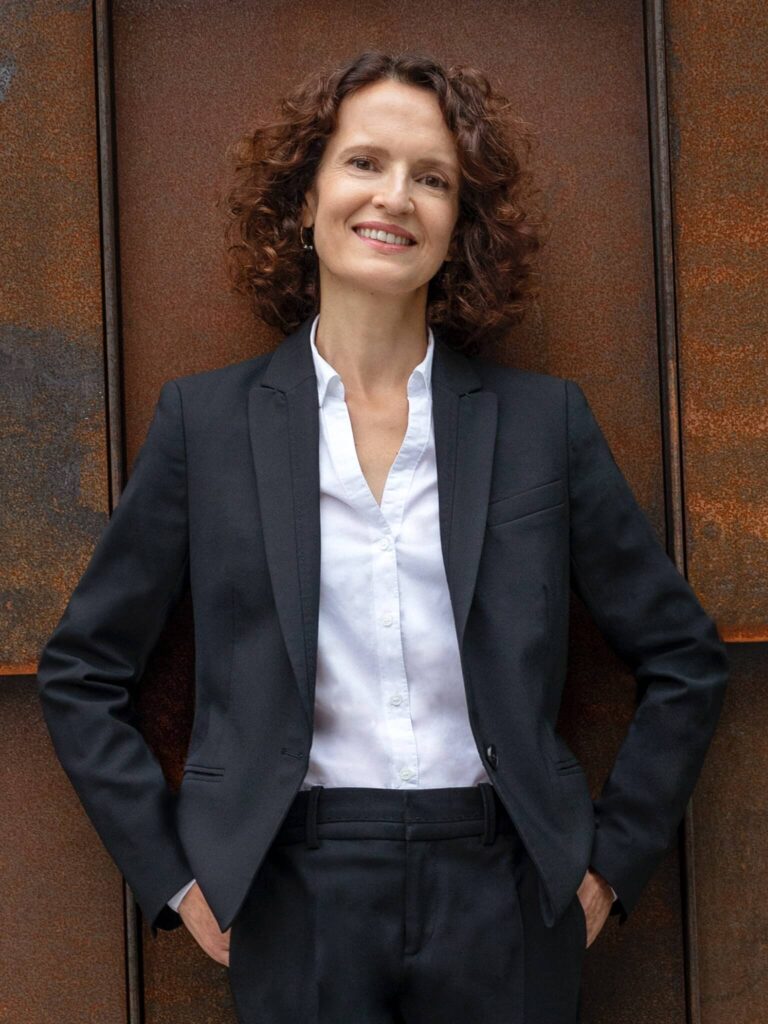 Stéphanie brings with her 20 years of senior experience working in the spirits industry, having joined Pernod Ricard in 2004 – and where she held several global director roles for various brands in different locations across the world. This included heading Martell Cognac's operation in Shanghai, overseeing Martell Cognac and the champagne portfolio from Paris, and becoming CEO of Pernod Ricard's Northern Europe operations in Stockholm. Since 2018, Stéphanie has been our Chairwoman and CEO leading our ambition to, in her words, become the global spirits brand of positive change.
Progression is about what we do – developing new products, refining new tastes and conceptualising new formats. But it is also very much about how we do that. To me, innovation is as much about how you do things as what you do.
Anna Schreil
VP TAG Operations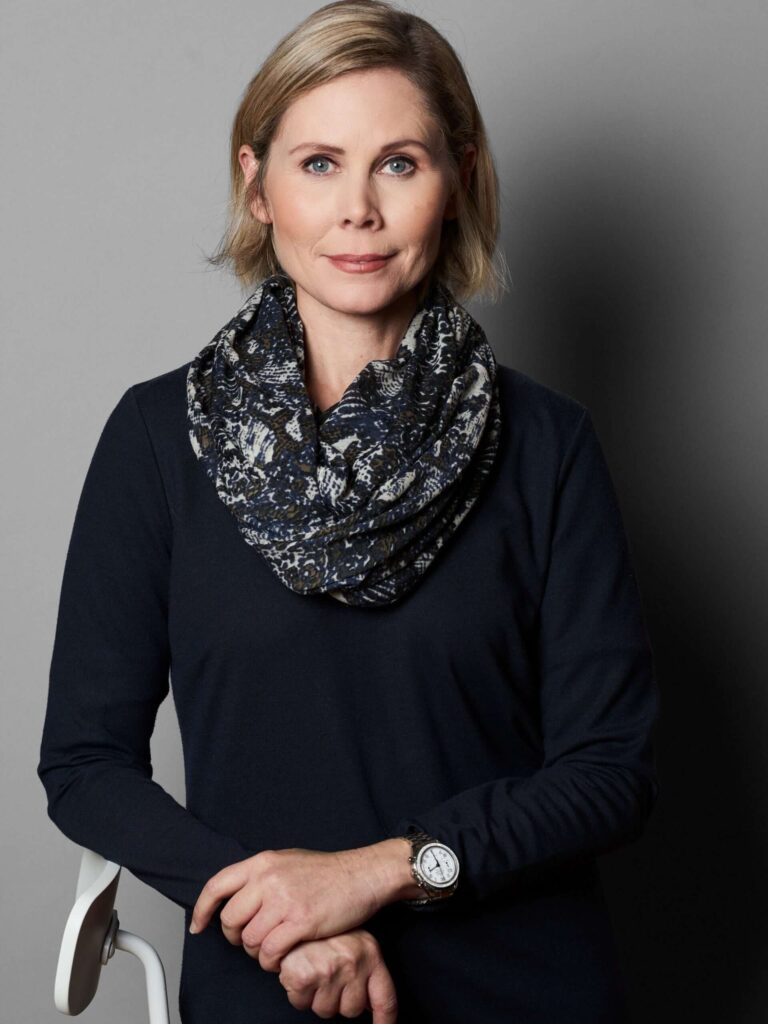 Anna heads our operations and is spearheading Absolut Vodka's ambition to become a carbon-neutral product by 2030. Her career in the food and drinks industry spans more than 25 years, having worked for Unilever's GB Glace, Sweden's biggest ice-cream manufacturer and Atria Group, one of the leading food companies in Northern Europe. Anna joined us in 2011 as head of product development before taking on her current role four years later.
Sustainability is about resource management, waste management and minimising losses. At TAG, we are obsessed with zero losses, making continuous improvements and maximising output.
Donny Tobin
Chief Financial Officer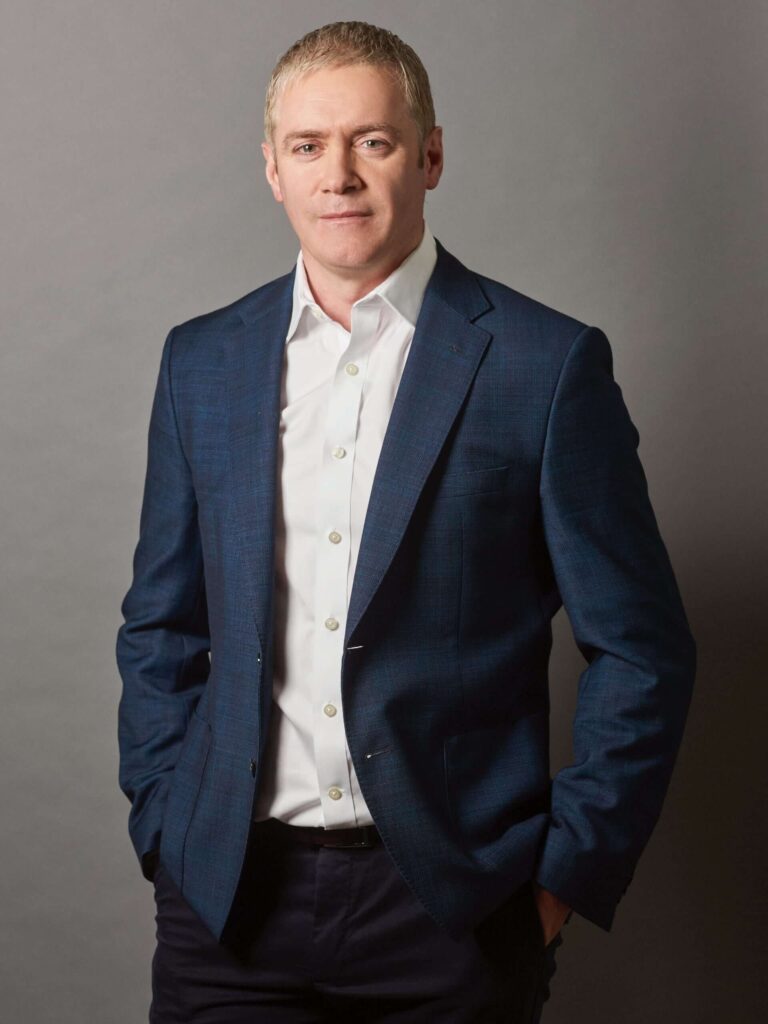 Irish-born Donny has more than 20 years of experience in a career that has taken him from Sydney to Dublin to New York to Stockholm. The lion's share of his career has been working across the Pernod Ricard group – initially for Irish Distillers in Dublin before moving to the US in 2016 to take up the role of deputy CFO for Pernod Ricard USA. In 2020, Donny returned across the Atlantic to join The Absolut Group here in Stockholm as our Chief Financial Officer.
The creativity here is amazing – and it's no different for us in finance. It's our job to connect the business dots to enable innovation and to ensure we invest behind the right choices
Paula Eriksson
VP Corporate Affairs & Communications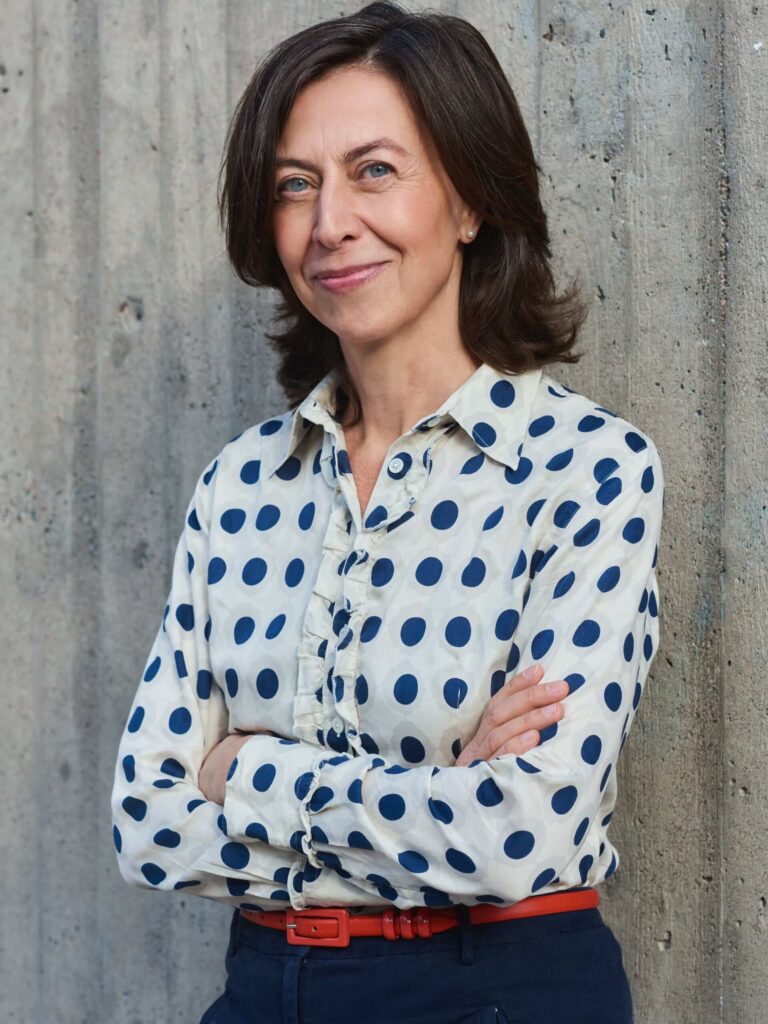 Paula has been a key part of the Absolut family for more than a decade, ensuring that we strike a balance – both in what we say and what we don't say, as well as in what we do and don't do. She brings with her a wealth of diverse experience having previously worked in the fast-moving consumer goods sector, consultancy and the political sphere at home and in Brussels.
The truth is the communicator's greatest asset. To be transparent about what you do – without hiding anything or exaggerating matters.
Kerstin Lindström
VP Human Resources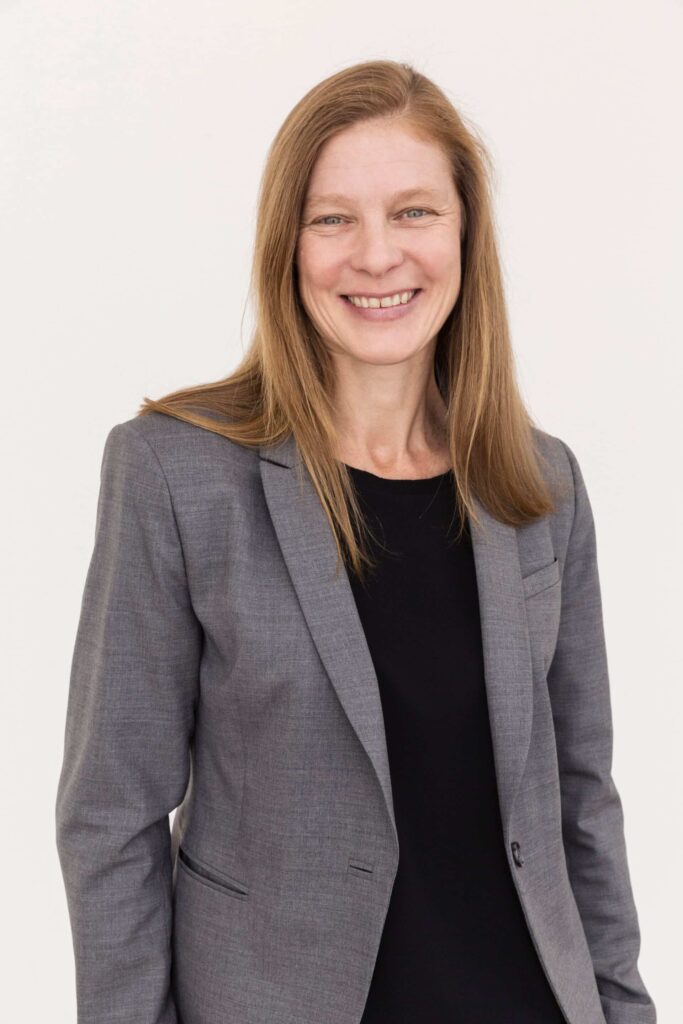 As head of the human resources department, Kerstin ensures our people work in an environment that is fair, inclusive and fun – and allows them to thrive. Kerstin has more than 30 years of experience, spending around half of these years at DHL, the world's leading logistics company before she joined us in 2004.
Our co-workers are our most important ambassadors and if they thrive, we will attract others to join us.
Lars Ljungholm
VP & General Counsel Legal Affairs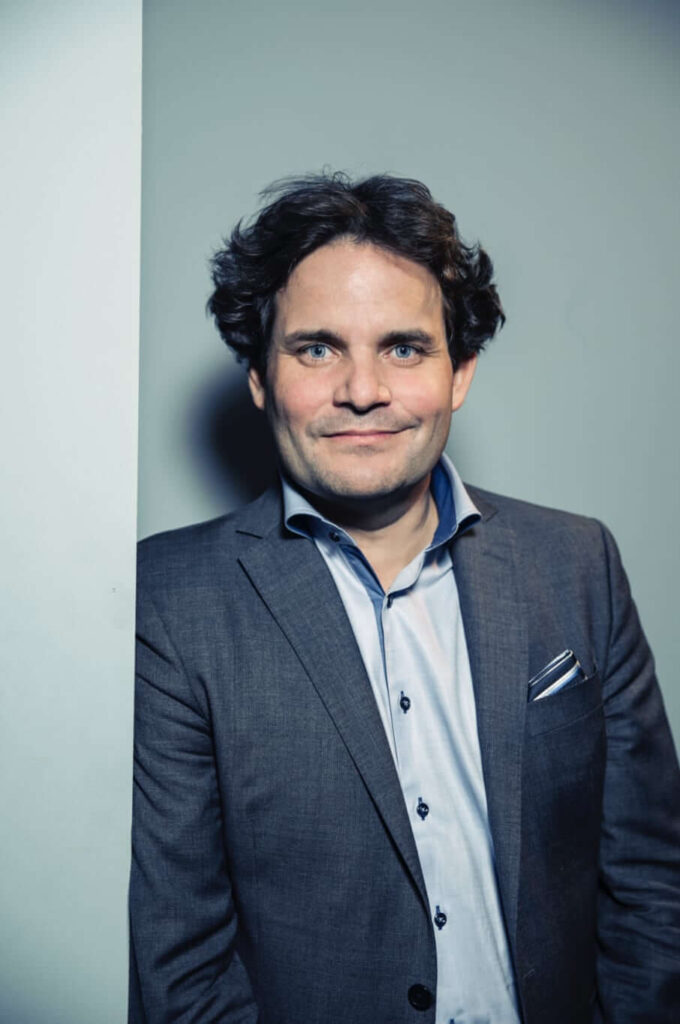 With 25 years of experience in corporate and commercial law, intellectual property, compliance, labour law, marketing law and dispute resolution, Lars is our trusted general counsel. Joining us in 2011, having spent almost 15 years at Procter & Gamble, Lars makes sure we play by the book in all our markets and that we behave with 'absolute' integrity.
We must make sure to protect our brands and our products against trademark infringement and copycats. That is where all our credibility and trust from our consumers lies.
Quentin Meurisse
VP Business Acceleration & Planning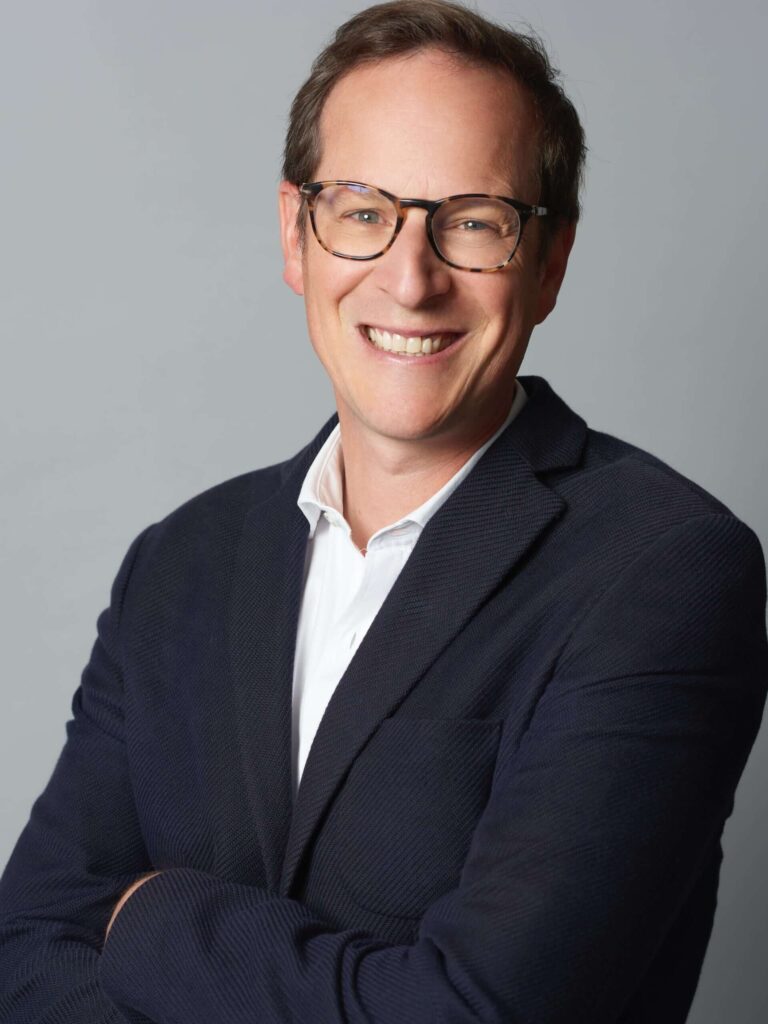 Quentin is charged with fuelling creative development with local insights and market needs as we seek growth opportunities across the globe. Having spent six years in Belgium and France working in senior marketing roles for Kimberly Clark, the paper-based consumer product giant, Quentin joined Pernod Ricard in 2012 – working for its champagne portfolio before joining The Absolut Group in 2022.
One trend which cannot be ignored is consumers' demand for brands to be embracing sustainability. They want to be part of a brand's journey and progress towards its goals.
Craig van Niekerk
VP Marketing Malibu & Kalhúa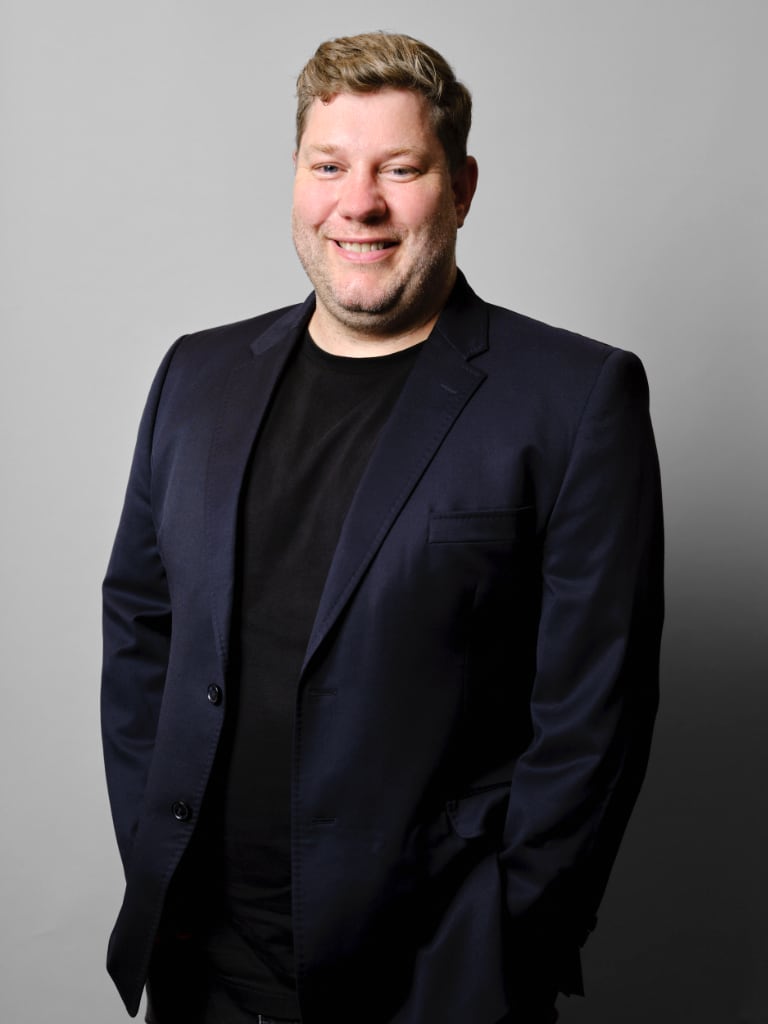 Craig is our newest member of the leadership team, joining The Absolut Group in 2022. Craig is an experienced marketing executive, having worked on some of the world's greatest brands – Coca-Cola and Barclays to name but two and at major global events including the FIFA World Cup and the Olympics. He joined Pernod Ricard as Marketing Manager in Sub-Saharan Africa in 2014 before taking up senior marketing roles for the group in Nigeria and Poland.
We are building lifestyle spirit brands through cultural relevance – one where we are living in an open fun and fabulous world and where we can be free from everyday routines!
Debasree Dasgupta
VP Marketing Absolut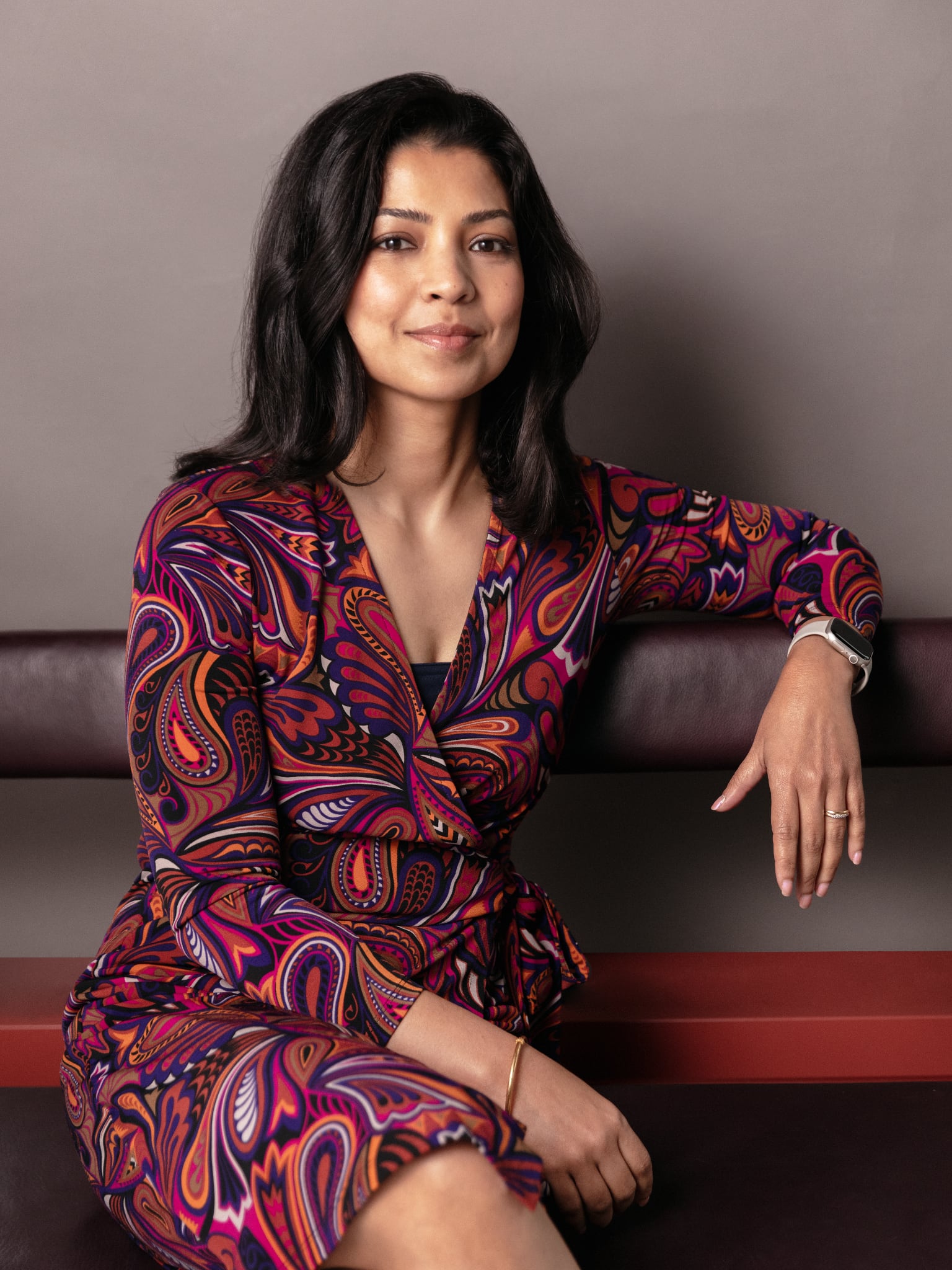 Bio coming soon.
Michael Merolli
CEO House of Tequila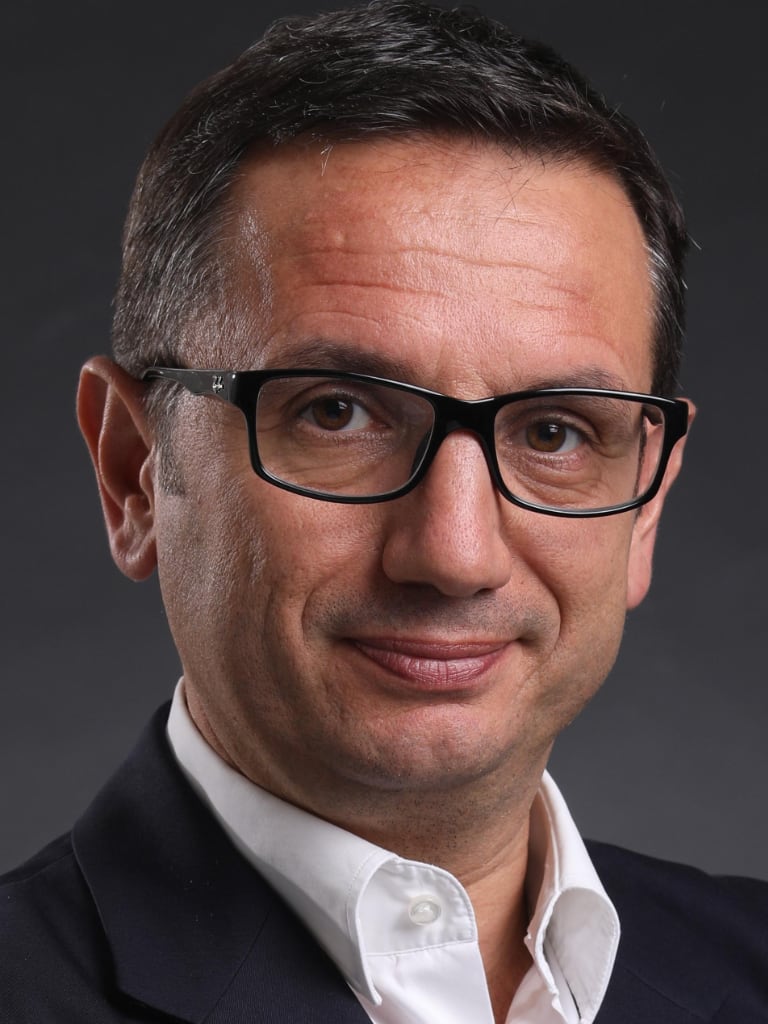 Bio coming soon.
Murielle Dessenis
VP Marketing, Gins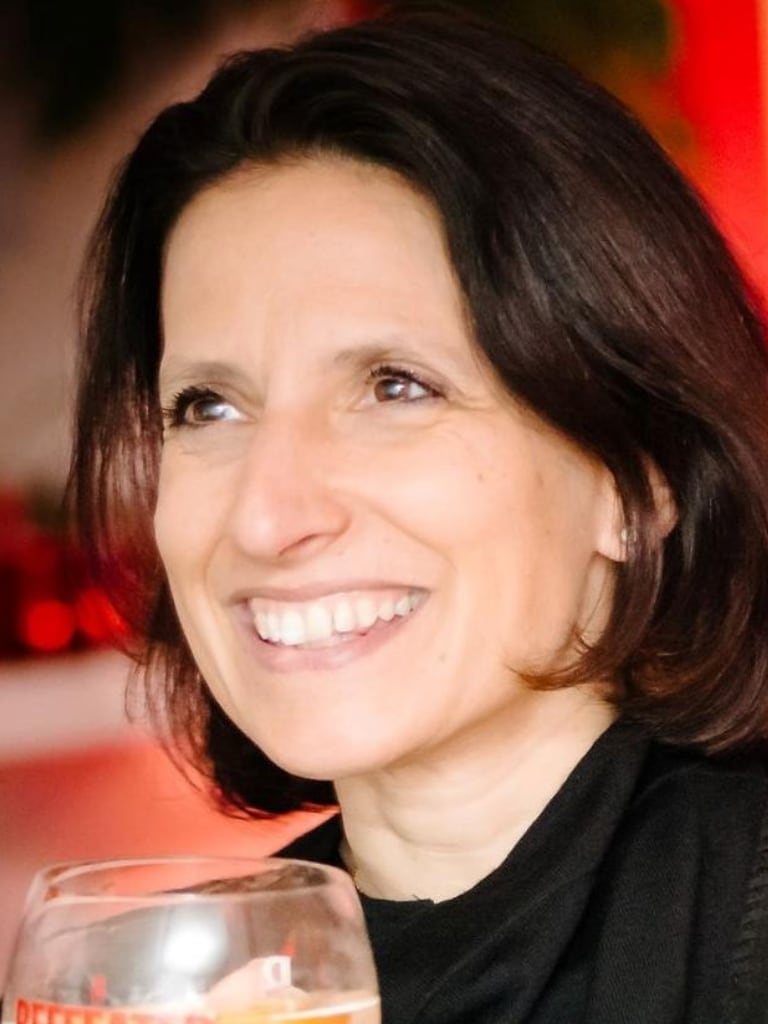 Bio coming soon.