Pernod Ricard innovation hubs: Finding the perfect taste
Pernod Ricard's innovation hubs constantly work with insights to better understand what makes today's consumers tick. They also work behind the scenes to create new and exciting products and product ranges like Absolut Sensation and Absolut Smoky Piña.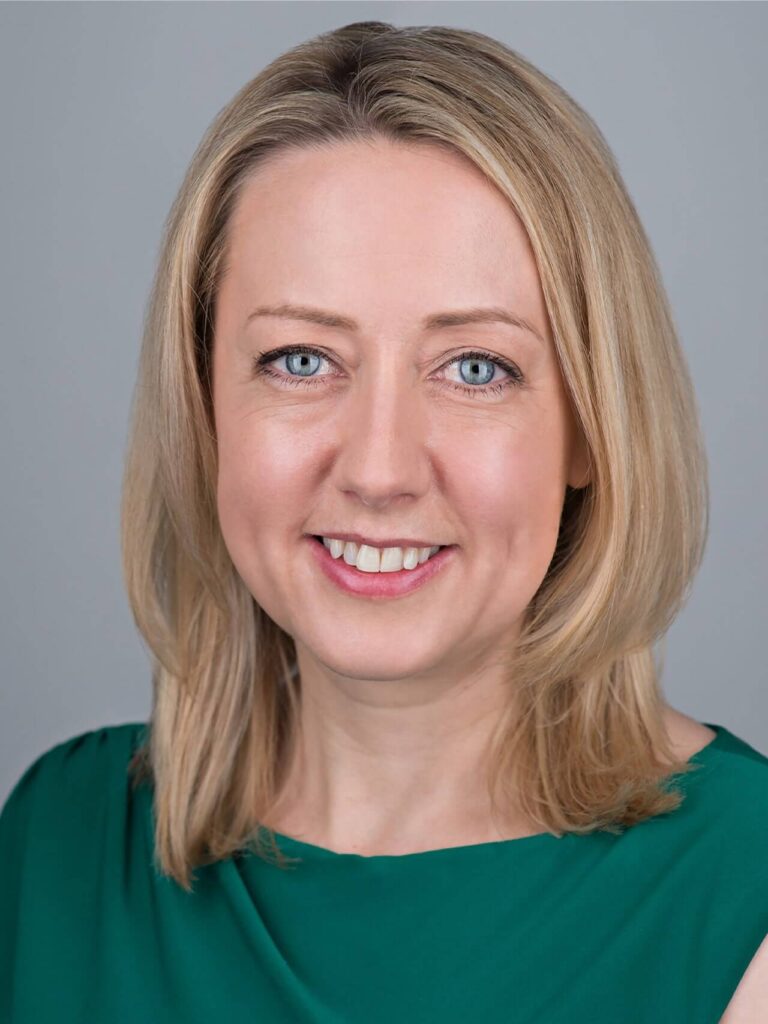 We talked to Adrienne Barrett, Innovation Hub Director EMEA LATAM at Pernod Ricard, to learn more about all the work to find the perfect taste.
How do you work with insights and trend forecasting?
– To begin with, you need to be curious and understand consumer behaviors, which are constantly changing rapidly. Also, it's important to create solutions that can solve problems and add actual value for our brands and businesses. That's why we've created the innovation hubs – to serve as a springboard for new ideas and help us pursue creative solutions for our brands. With the help of our strong portfolio, we have found new opportunities to deliver new and exciting products.
To begin with, you need to be curious and understand consumer behaviors, which are constantly changing rapidly
How do you come up with new flavors and products?
– We look into different aspects of lifestyle, culture, and consumer behavior to create different taste profiles. Some flavors are designed to be attractive for specific local markets, but on the whole, we're looking for ideas that appeal to a regional or global consumer audience. Also, we see that consumers are looking for different drinks for different occasions. For example, our research tells us in the late afternoon and early evening occasions, many consumers are looking for a drink that tastes great, is full of flavor but has less alcohol. That's why we just launched our new flavor range, Absolut Sensations, which is a lower alcohol option than its current range of flavored vodka – 20 percent alcohol by volume (ABV) compared to the current 38-40 percent ABV but has a really delicious Tropical Fruit flavor with a hint of Szechuan pepper.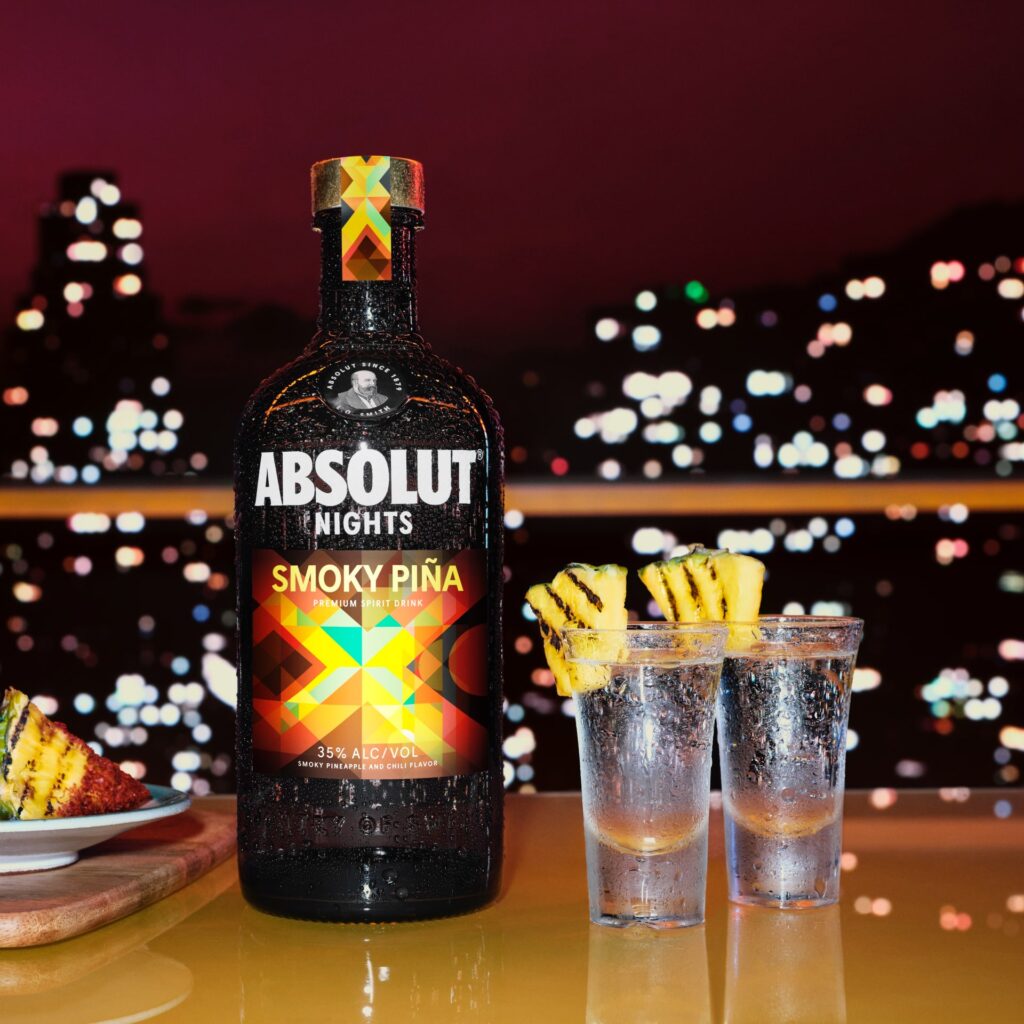 What flavors are trendy right now?
– I think Absolut Sensation is a good example of how we've picked up on a consumer desire to indulge with a more refreshing and fruitier palette. Our Absolut Sensations contains tropical fruit, a trending flavor, and Szechuan pepper, which offers a delicious taste with a subtle twist to make it even more exciting. We also see that berries are getting more popular, a flavor that many people worldwide can easily relate to and enjoy. That's why The Absolut portfolio & innovation team just launched Absolut Wild Berri with a taste of freshly picked blueberries, blackberries, and strawberries. Consumers are also constantly looking for new, interesting, exciting flavor experiences. New Absolut Smoky Piña is an excellent example of a bold product tapping into local Mexican culture. The taste is inspired by chargrilled pineapple, which gives a complex but intense flavor experience. It's also smoky, sweet, fruity and has some hints of chili at the end. When you drink it as a chilled shot, it's perfect for a night out with your friends when you want to switch up the energy and share a great drink experience.