Welcome to Malibu
Malibu has always been all about summers. But getting into a vacation groove shouldn't be restricted to 3 short summer months every year.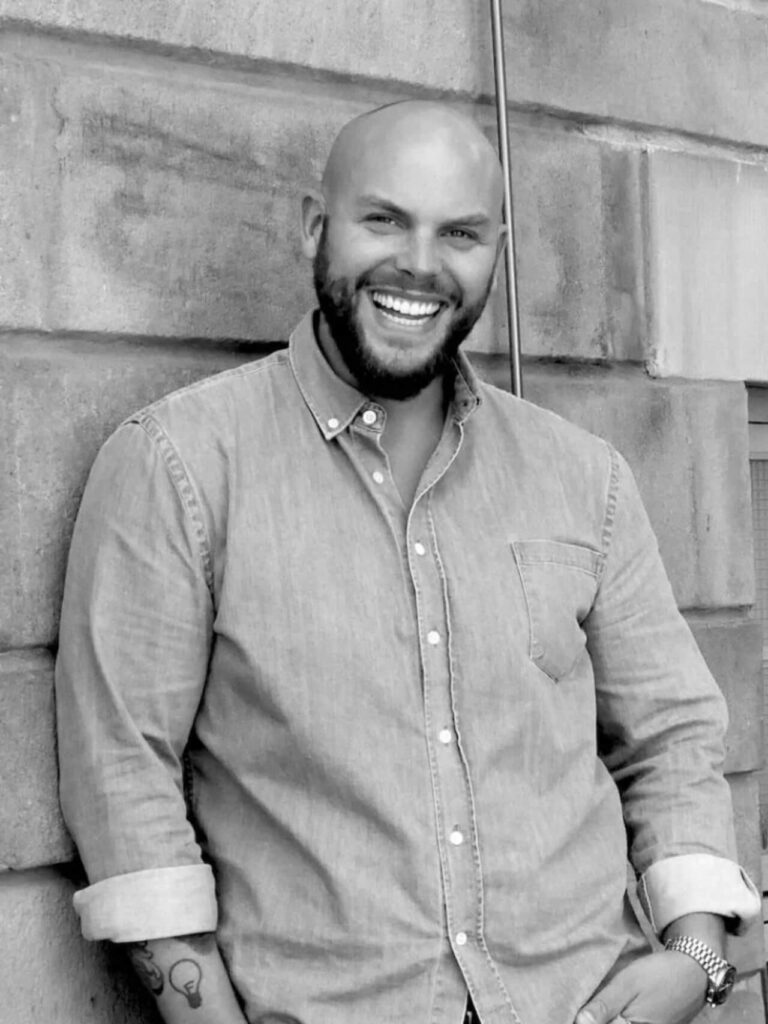 We had a chat with Filip Kiisk, Head of Brand Creative at The Absolut Company, on how Malibu's new big idea "Do Whatever Tastes Good" will help bring relevance to the brand – regardless of the season.
What can you tell us about Malibu's new big idea "Do Whatever Tastes Good"?
"Do Whatever Tastes Good" aims to reframe the brand from being associated with summer as a season to summer as a mindset – we want people to be able to enjoy a tasty Piña Colada regardless of the season and connect our consumers to their summer mindset all year round. It's a clear and clever concept, and a perfect next step for Malibu.
How will Malibu work with this outside of the summer months?
The beauty of owning and celebrating the summer mindset rather than the season of summer is that you can experience it any time of the year. As a brand, this gives us permission to show up all year round and gives our consumers permission to enjoy Malibu all year round. In our first campaign "Welcome to Malibu", Malibu is a place where everyone is at ease enjoying what they like, when they like. It's fun and lighthearted and showcases a multitude of drinking occasions – some less traditional than others!
Malibu is a place where everyone is at ease enjoying what they like, when they like
How will the campaign be launched?
"Welcome to Malibu" is the first part of bringing our "Do Whatever Tastes Good" platform to life. The campaign will live for at least 2 years. During that time, we'll continue to activate the platform, with culturally resonant work more closely focused on cocktails and product.
The campaign will live globally and be activated in local markets across all media so look out for some exciting out of home and social activity too. We are starting in the US market on April 25th and other key markets will follow in the beginning of summer.
As the campaign evolves over the coming months, ideas will have strong social media foundations and earned media ambitions. We want to get people to engage with what we do. Our lead agency, Wieden+Kennedy, is a fantastic partner for these types of campaigns. They have their finger on the pulse of culture and keep a close eye on our audiences tastes and behaviors which will ensure that we stay relevant.
What was most challenging about the production?
This production has been one of the most challenging and rewarding ones I've ever been part of. We had the privilege of working with the creative genius Dave Meyers – a music video director from LA who has worked with every big artist out there and he creates just the kind of culturally relevant aesthetic we love. Dave's work was referenced throughout the development phase of the project and we loved his style. So, when we got him on board the project, it felt like hitting the jackpot. Everything just clicked! The actual filming was done in Mexico City, and we of course worked within strict covid protocols, with success. We filmed for five consecutive days with a huge crew across a variety of locations and a studio. There's a lot of dancing in almost every scene, so coordination was really important. Thankfully we had the insanely talented choreographer Hi-Hat and rehearsed everything for weeks before so once the camera rolled, it all worked like a charm. People say never work with animals – but that's because they've never worked with a coconut horse!
Related