Be an Absolut Ally: The campaign that guides to increased inclusiveness
Absolut in India has started a new campaign called Be an Absolut Ally to create a more inclusive environment and promote positive change.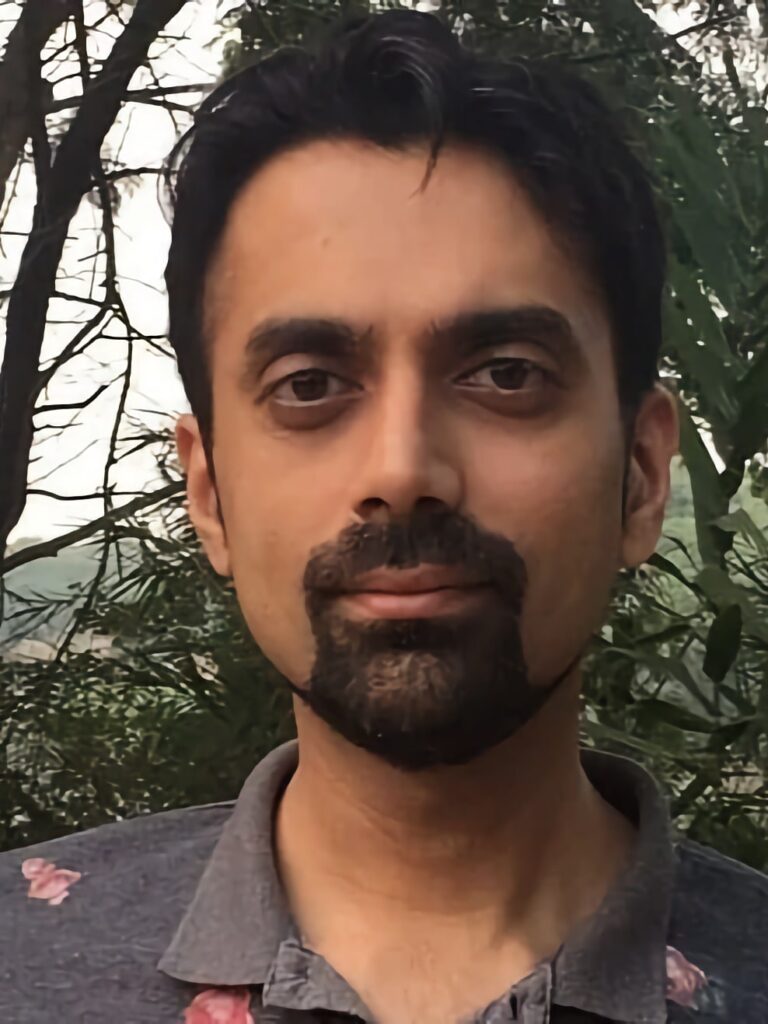 Ten individuals from the Indian LGBTQIA+ community share their personal experiences on varied topics and highlight the simple ways to make more conscious communication in this digitally focused initiative. We talked to Bikram Bindra, Creative Content Manager at The Absolut Company in India, where he explained the campaign's main purpose, the partnership with bartending collective Mister Bartender & The Crew, and the opportunities vodka presents in a whisky-dominated market.
What is the purpose behind creating the Be an Absolut Ally Campaign?
Despite changes in Indian law and increased diversity representation in media, our research told us that the needle had not moved much on the societal and familial front for the LGBTQIA+ community in India. Attitudes towards the community are still problematic, and the onus of education often lies solely with the LGBTQIA+ individual. To truly inspire meaningful change, we decided to do something that enables well-meaning but ill-equipped potential allies to become more open, inclusive, and safer for their queer counterparts. Also, brands are often accused of co-opting narratives, and we were clear that we want our collaborators to be in charge of their own stories and tell them through their own unique perspectives.
We hope to inspire conversations that help us create a more open world.
What do you hope to achieve?
We hope to inspire conversations that help us create a more open world. The idea behind our 10-part Absolut Playbook is not to be preachy or talk down to anyone but to inspire empathy and relatability. We want to urge people to find better ways of engagement and communication. That's why we want to give some tips on how to talk in a light, easy and authentic manner. Sometimes, a small gesture or conversation can create anxiety and unwanted discomfort, and at the same time, the same small act could also inspire confidence and reassurance. We want our audience to know that showing up as an ally requires work and effort, but there are simple ways to start and make a difference.
Can you tell us one or two of the most powerful stories from the campaign?
It's tough to choose because we worked with such an eclectic bunch of individuals representing various parts of the gender and sexuality spectrum, different parts of the country, and even smaller towns in India. There are many powerful stories, but if I had to choose one, I would talk about Anjali Lama, who was born into a farming family in a small village in Nepal and has a tough journey of self-exploration. Through her hard work and commitment, she not only became the first transgender model ever to walk the Indian ramp but has since then also made her New York Fashion Week debut and even starred in a Hollywood film.
Please tell us more about your partnership with Mister Bartender & The Crew.
Mister Bartender & The Crew is India's first bartender academy empowering women and trans folx to find more acceptance behind the bar counter. Our goal with this partnership is to take our idea of creating more safe spaces for the community in an ecosystem where we can influence our trade partners. Through this partnership, we run training and sensitization workshops with bar staff to encourage more conscious and inclusive conduct and communication. Our goal for the first is to target 100 bars and clubs, and this plan is currently underway. So far, community members and our sales and trade partners are optimistic and excited about the initiative.
What do the collaborators think of the initiative?
The collaborators have been vital and are co-creators of our campaign. They loved the platform, which enabled them to tell their praised stories in their own way. We believe the videos have imparted a sense of intimacy and warmth, which we hope can continue to get shared and inspire conversations.
How has the campaign been received by the public in India?
The response has been highly encouraging and positive. It is seen almost as an educational series but presented in an uplifting and non-intimidating manner. Our core cohort of progressive connectors has also really applauded the idea of teaching allyship through real-life examples and found the authentic storytelling style enjoyable and engaging.
What type of impact and opportunity does Absolut have in India?
India is a whiskey-drinking nation, but the Absolut brand has become iconic in recent years. We have grown by double digits and remain a market leader in our category. With young people searching for high-energy experiences post the pandemic, we have identified possibilities to take more shares in the Indian nightlife and cocktail scene. Also, we will continue our work in creating a more open world with initiatives like the Absolut Ally campaign. However, building emotional equity with our consumers and making a real impact is essential for the Absolut brand.
Related