Our brands
Our brands are defined by lifestyle and mindset, and a true long-term commitment to sustainability. We are inspired by their heritage to co-create today's popular culture.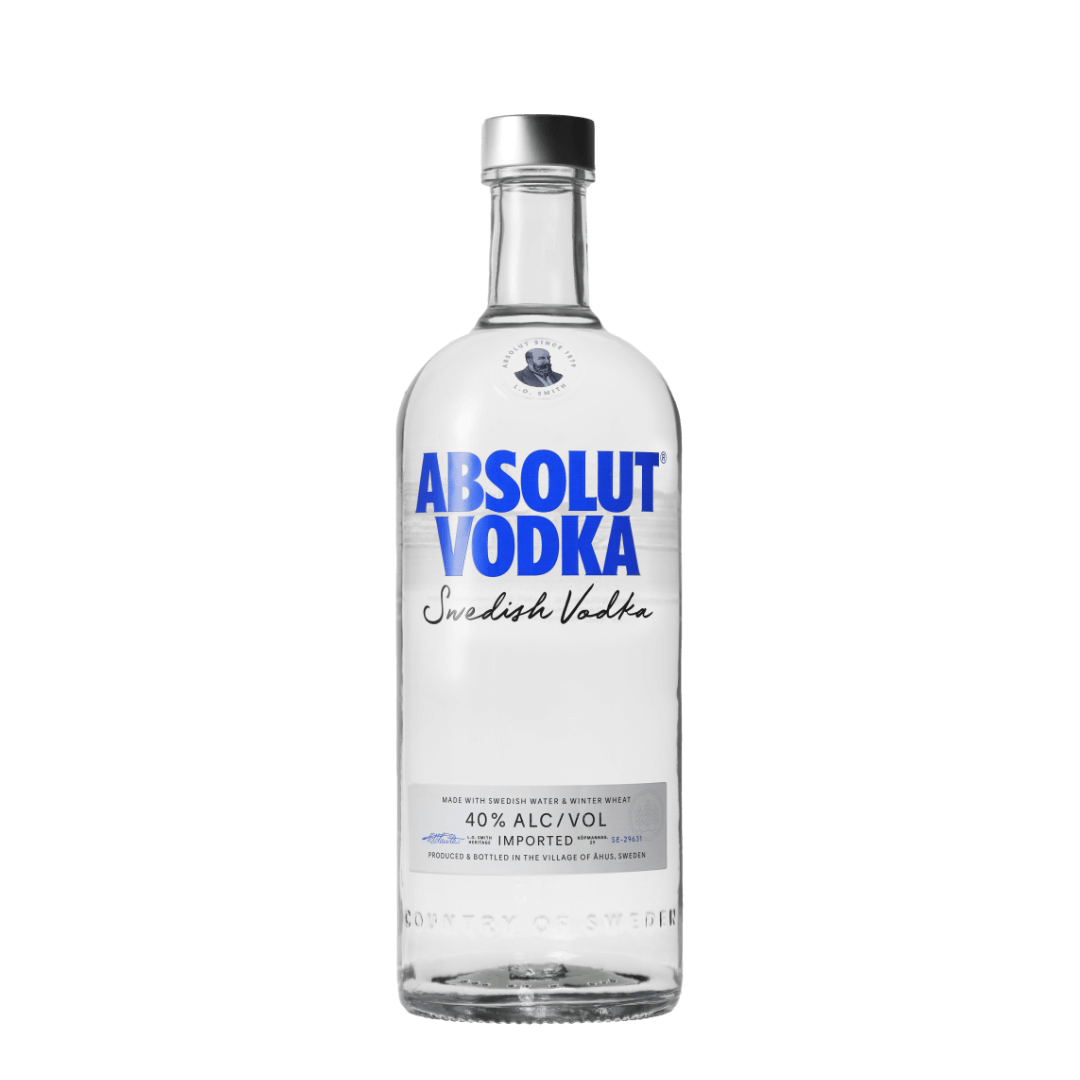 Our iconic original.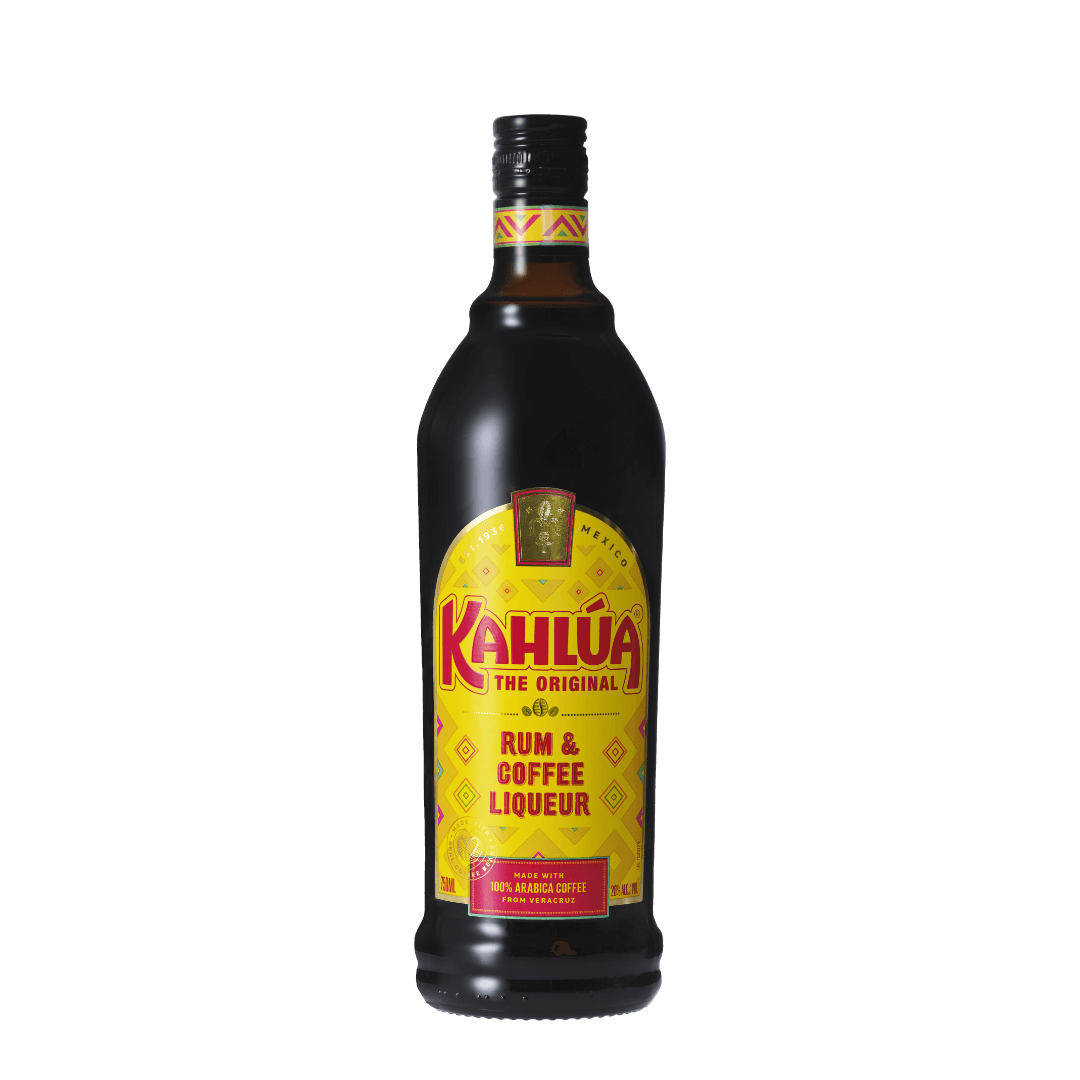 World's largest coffee liqueur.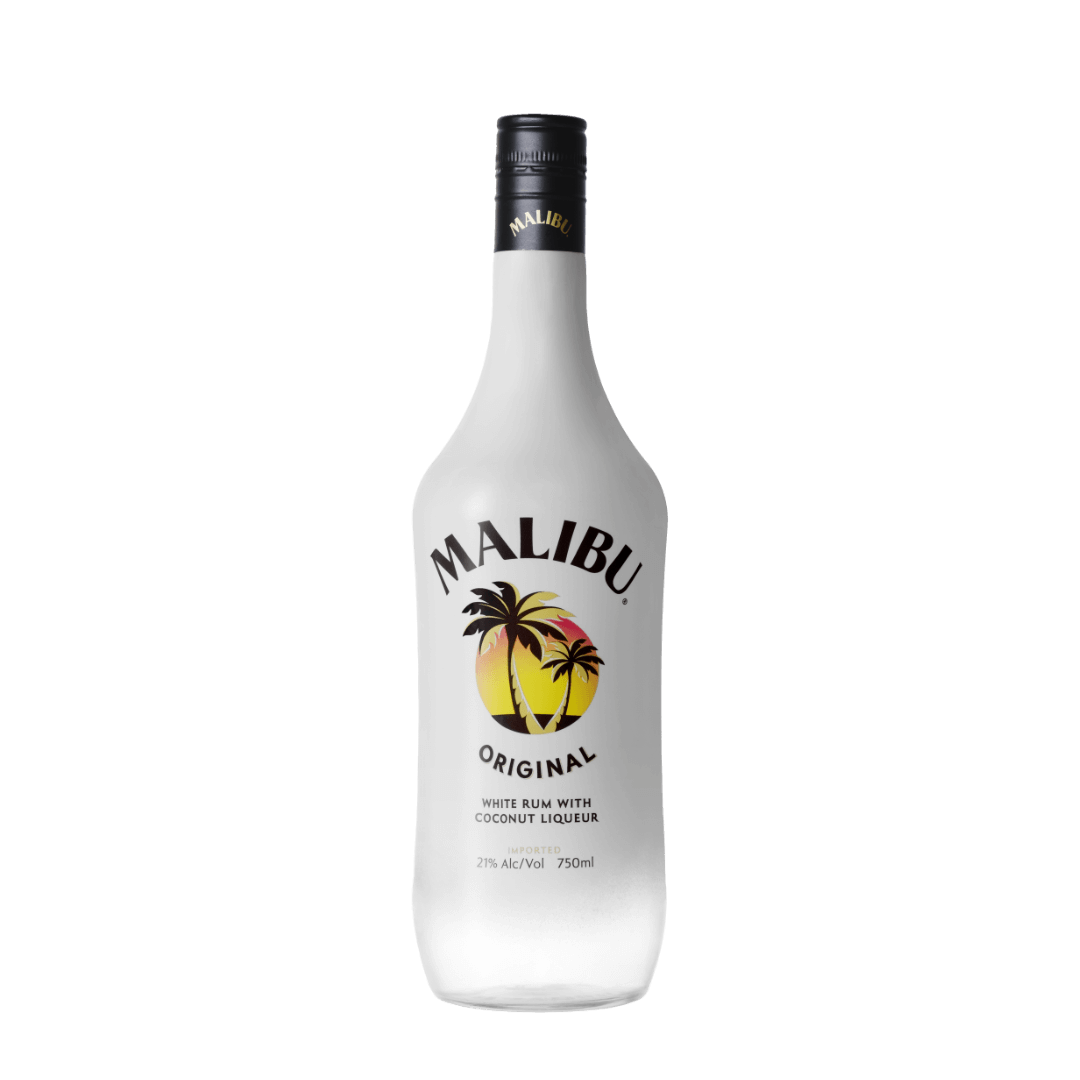 Liberating the spirit of summer.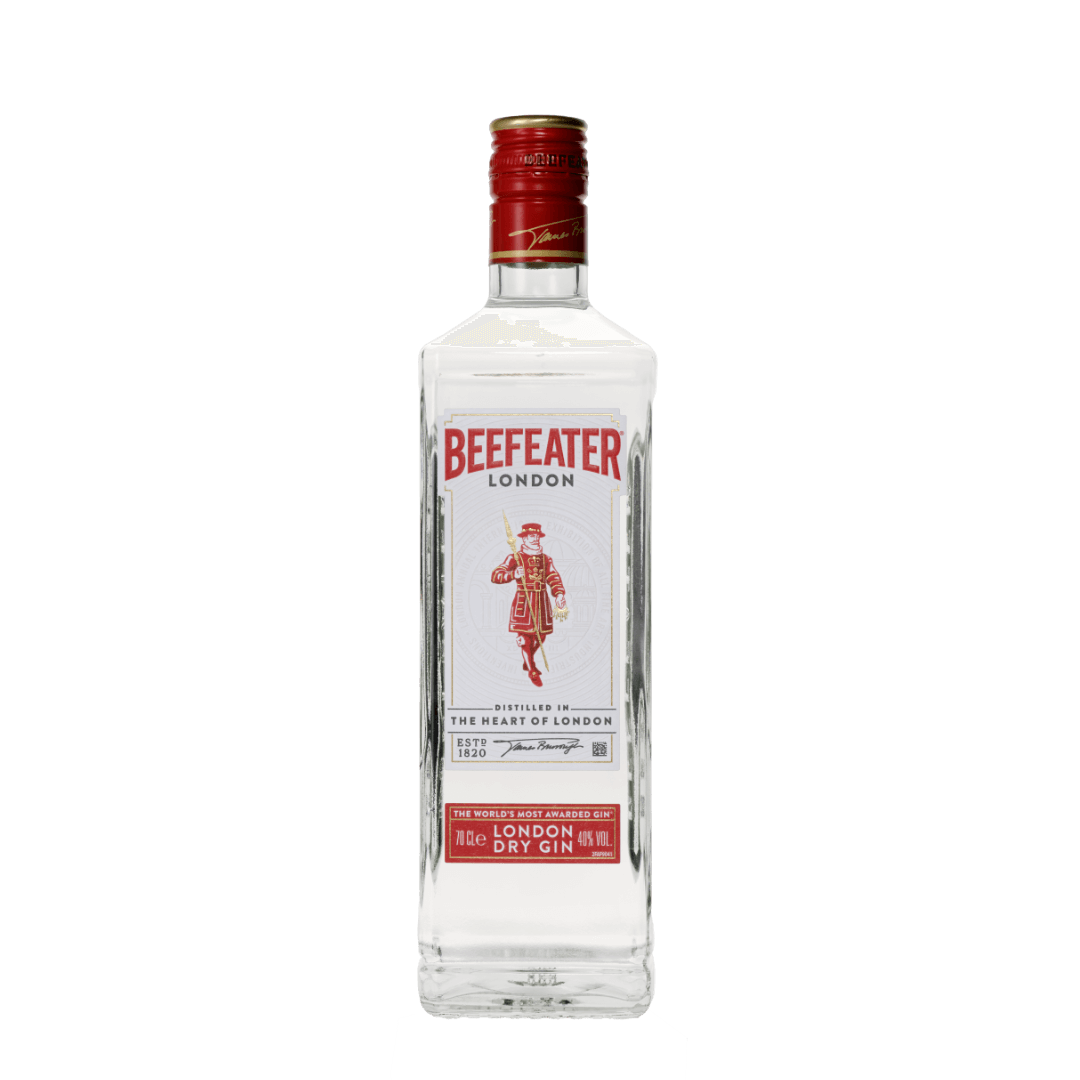 The world's most awarded gin.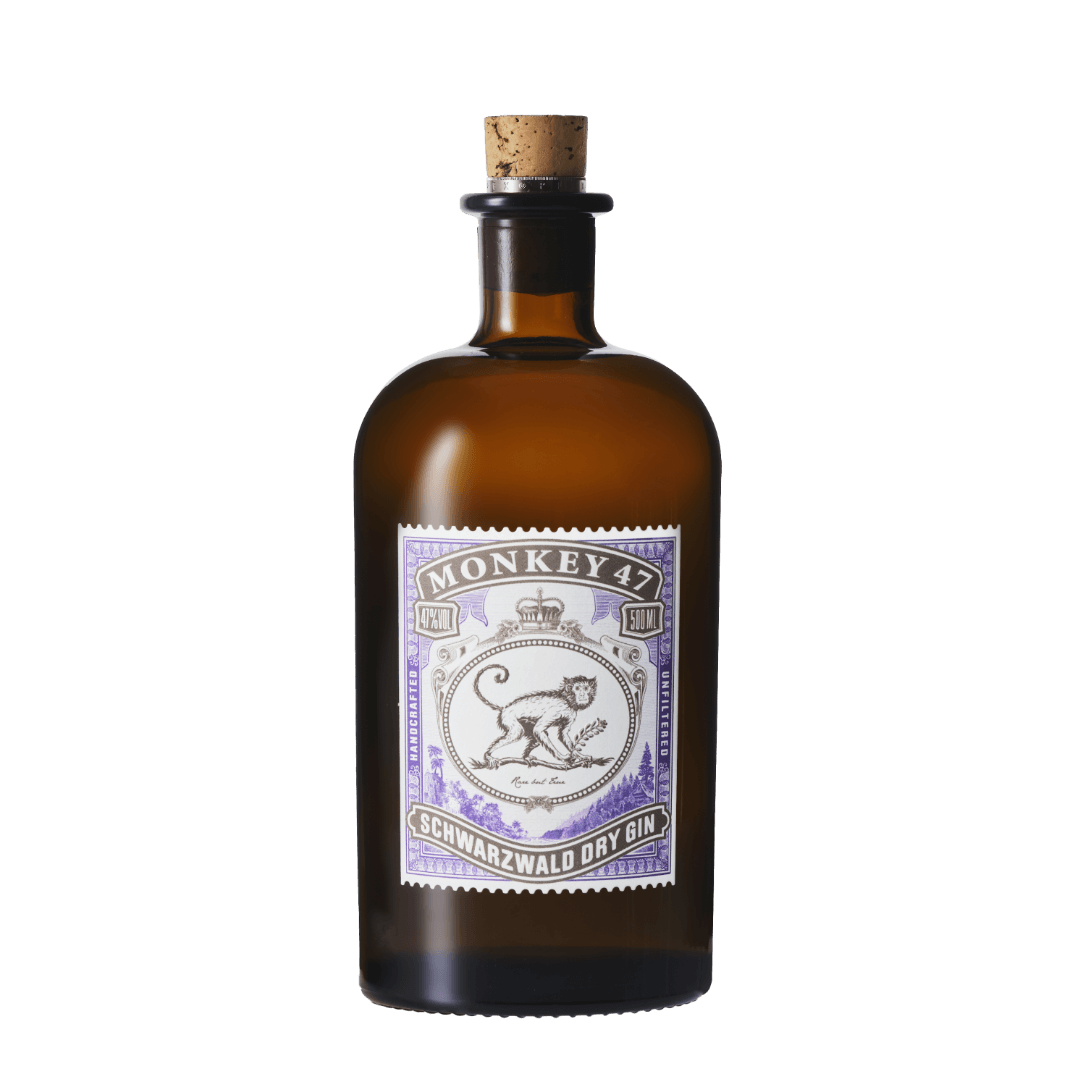 Unique and unrivalled.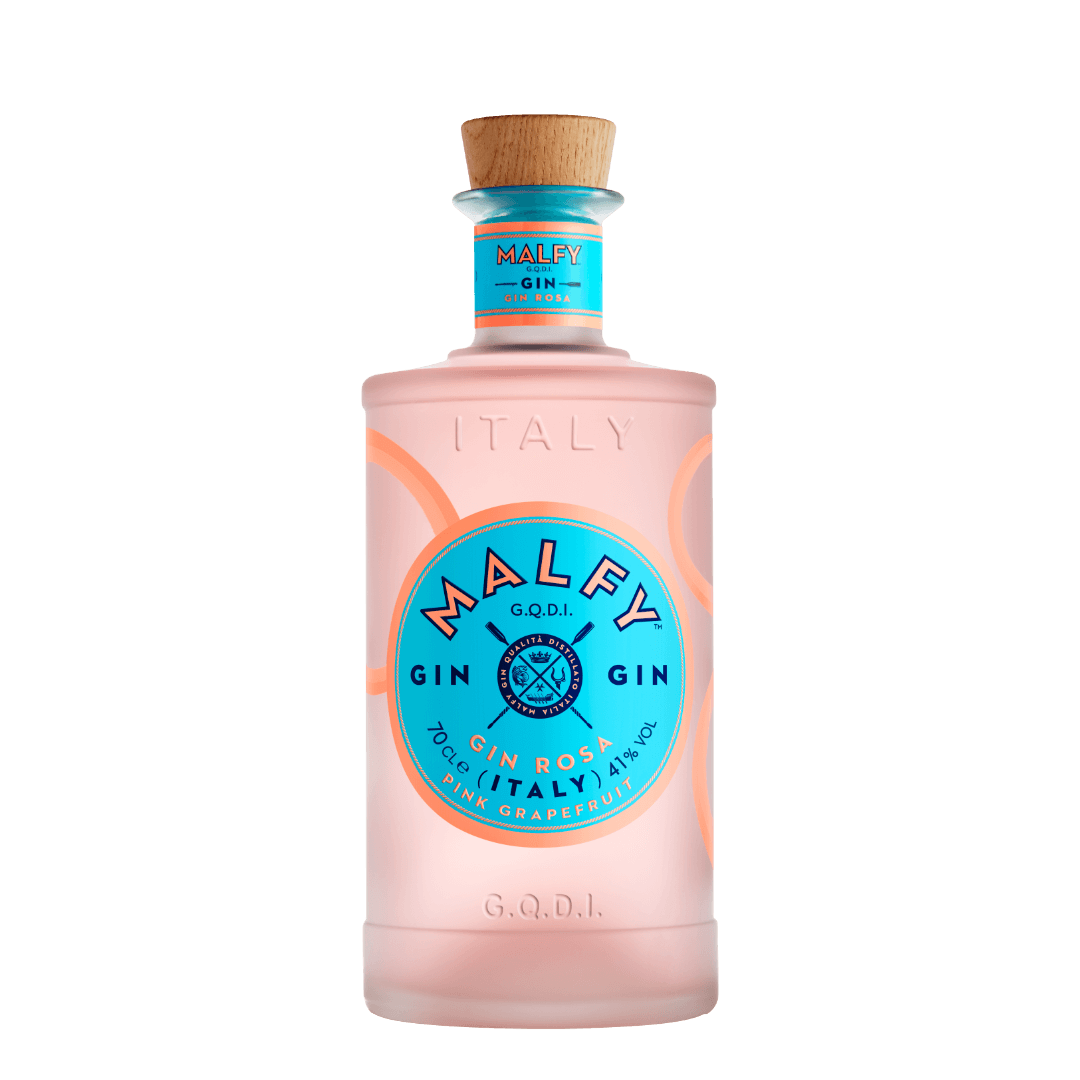 Made in Italy.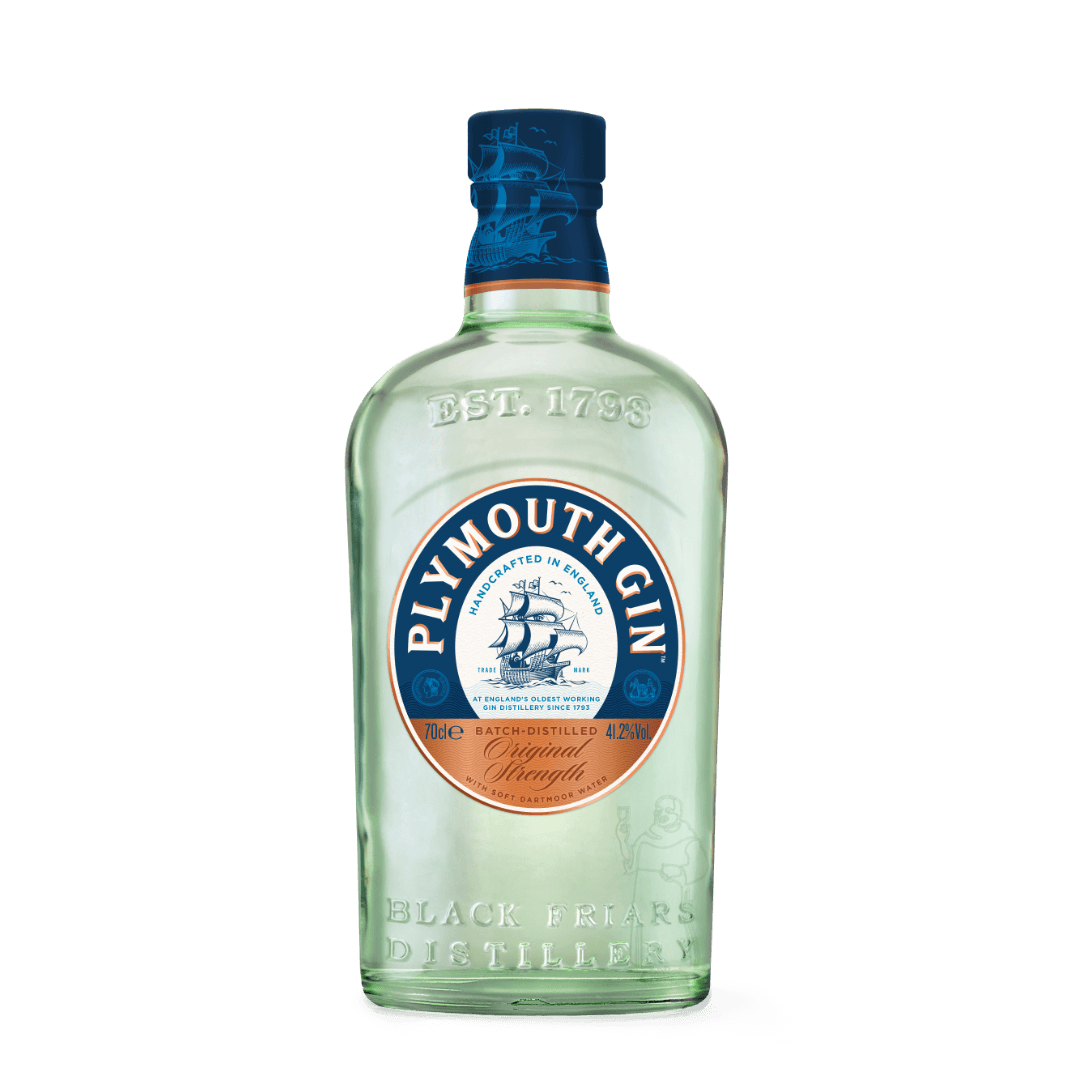 An authentic taste of history.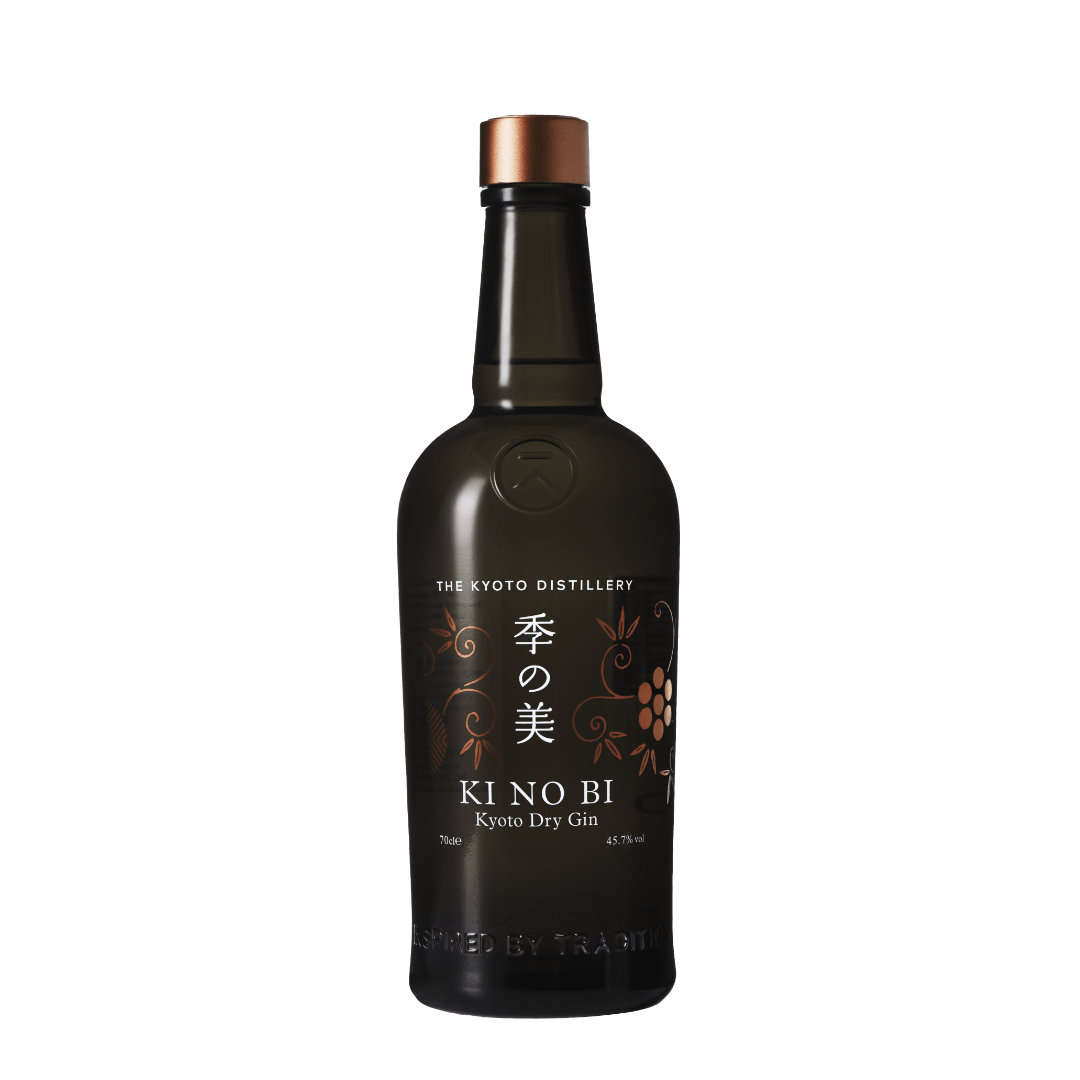 The age-old art of blending.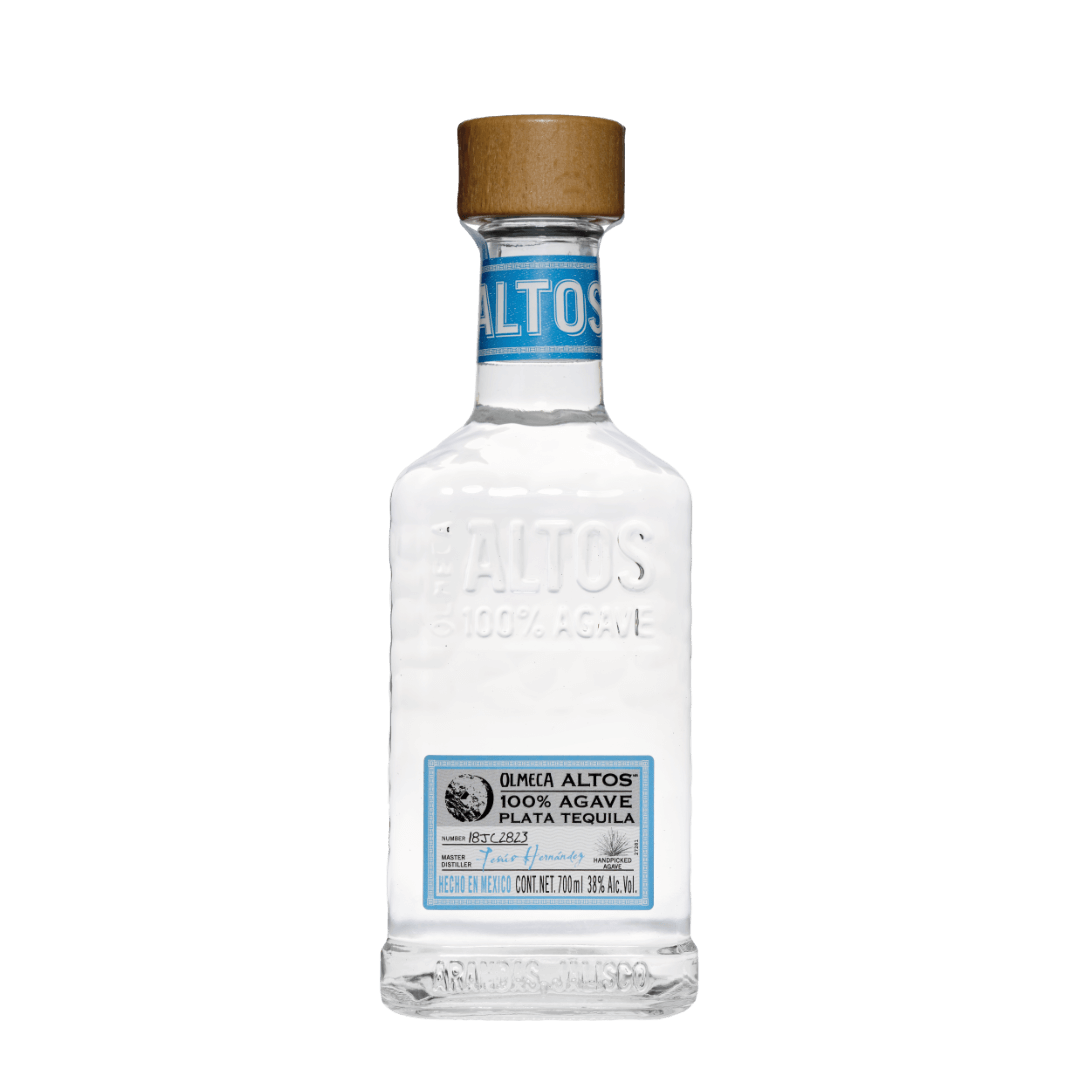 100% blue agave.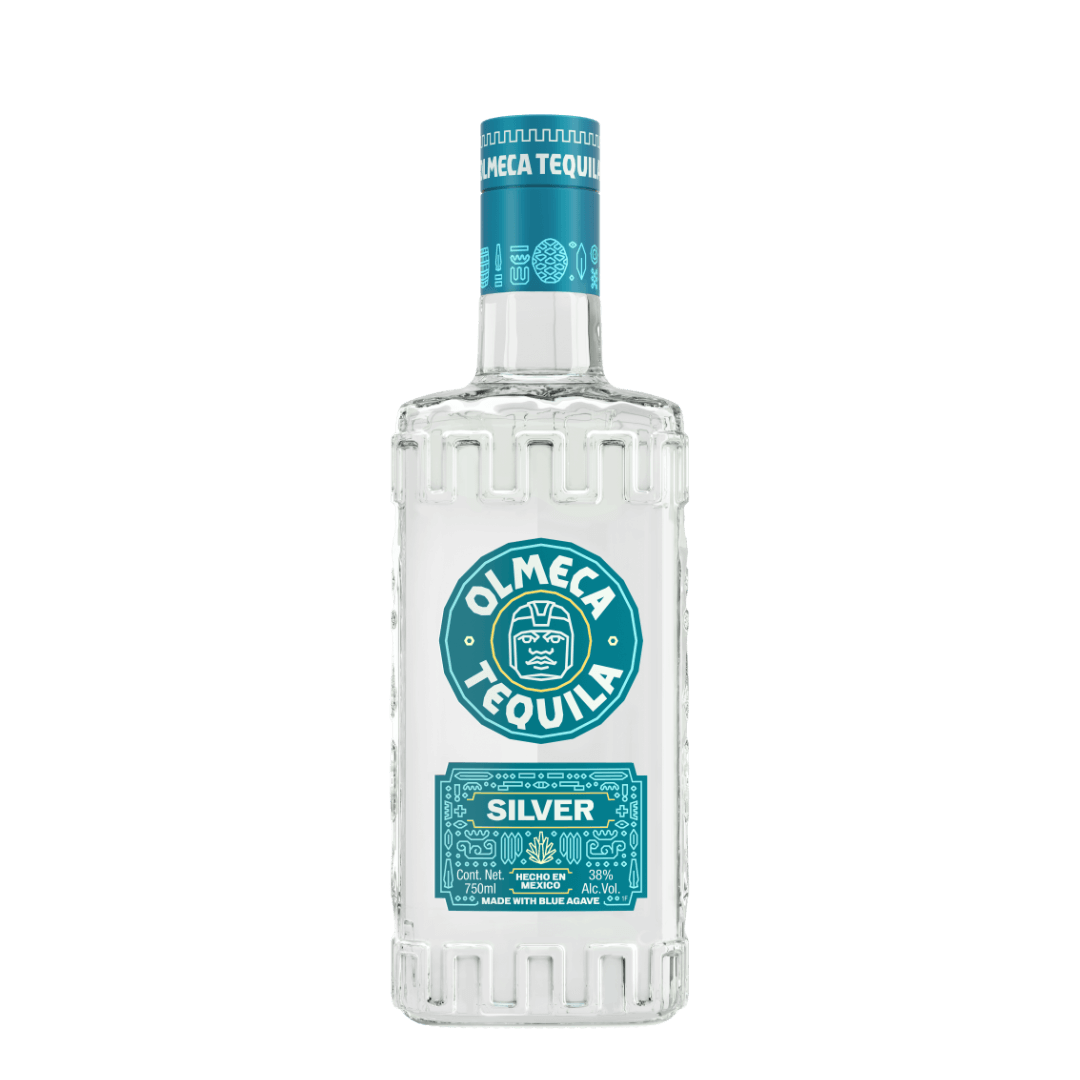 From the highlands of the Los Altos.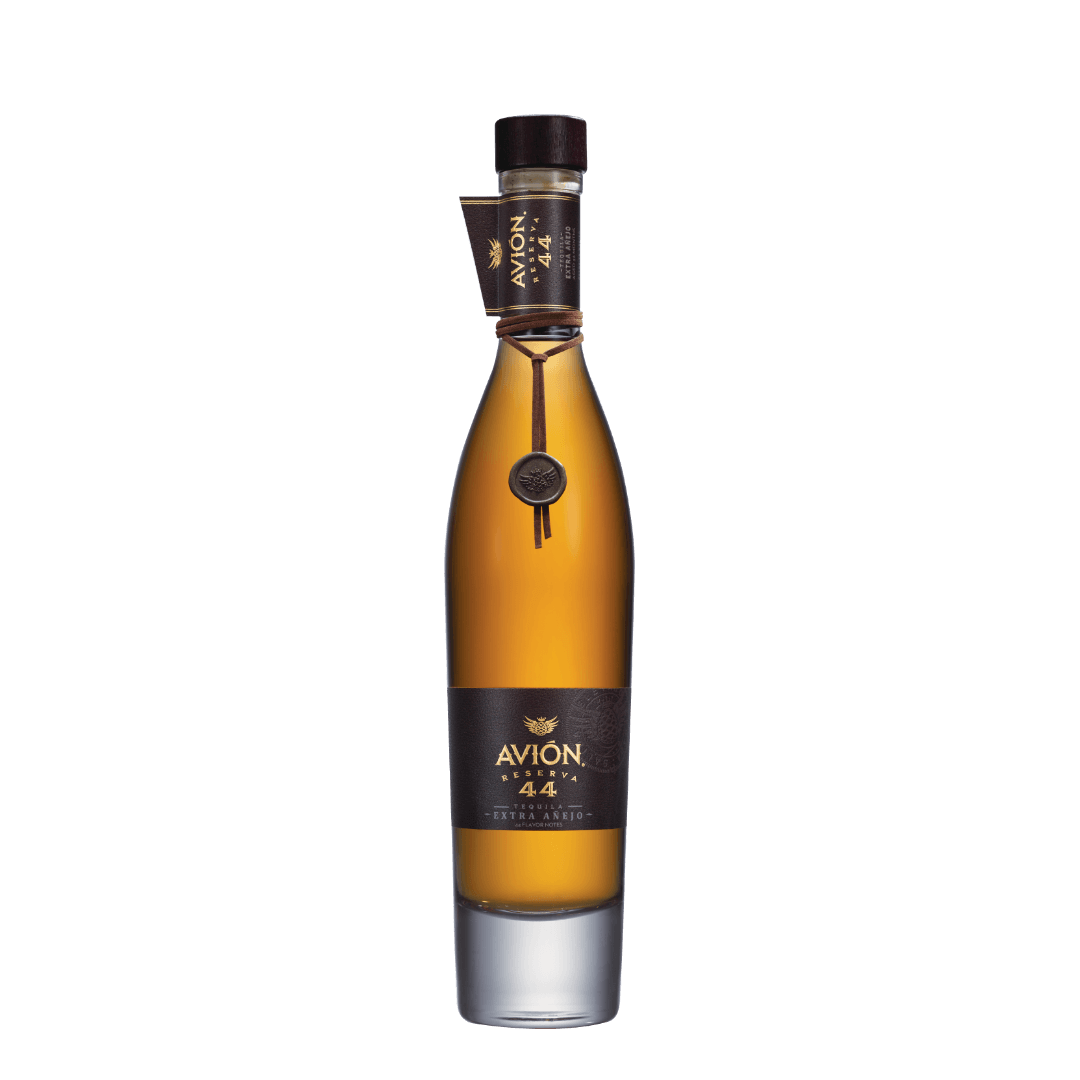 Aged in whisky barrels.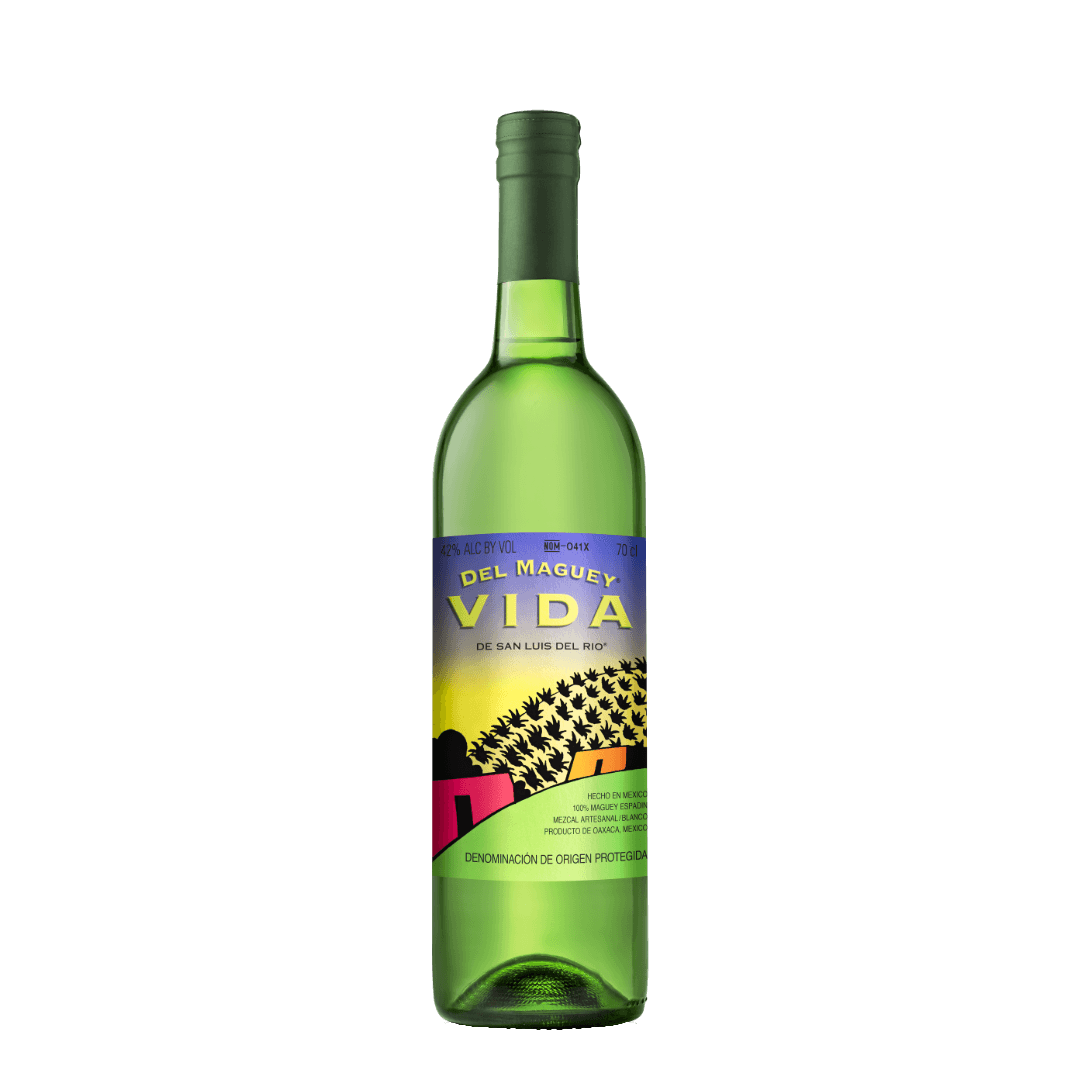 Single-village mezcal.
Meet our people
Our people define who we are. They embrace creativity to inspire ground-breaking drinks and experiences for people's zest for life. From the board room to the distillery floor to the marketing team in Latin America, read their stories, in their own words.
Work with us
We are an energetic and diverse team empowered to be bold and to challenge convention. So, come join us and be curious. Your ideas can break boundaries and redefine the global spirits landscape.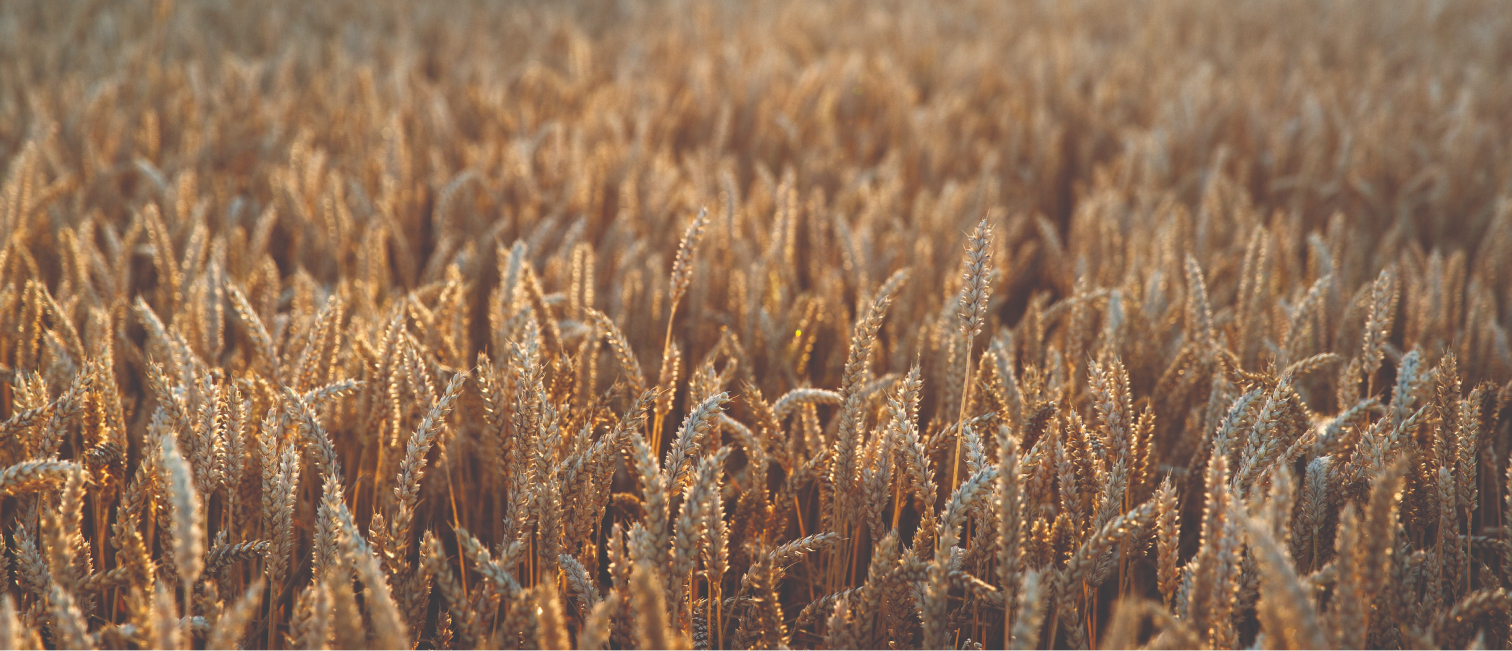 A carbon neutral product by 2030
Our journey towards making Absolut Vodka a carbon neutral product by 2030 is nineteen years in the making, and we're well on our way to hit our target.
Our company
We are a leading global spirits company with a passion for progression and for breaking boundaries. At the heart of our company are three global premium spirit brands, Absolut Vodka, Beefeater Gin and Malibu that are revered the world over.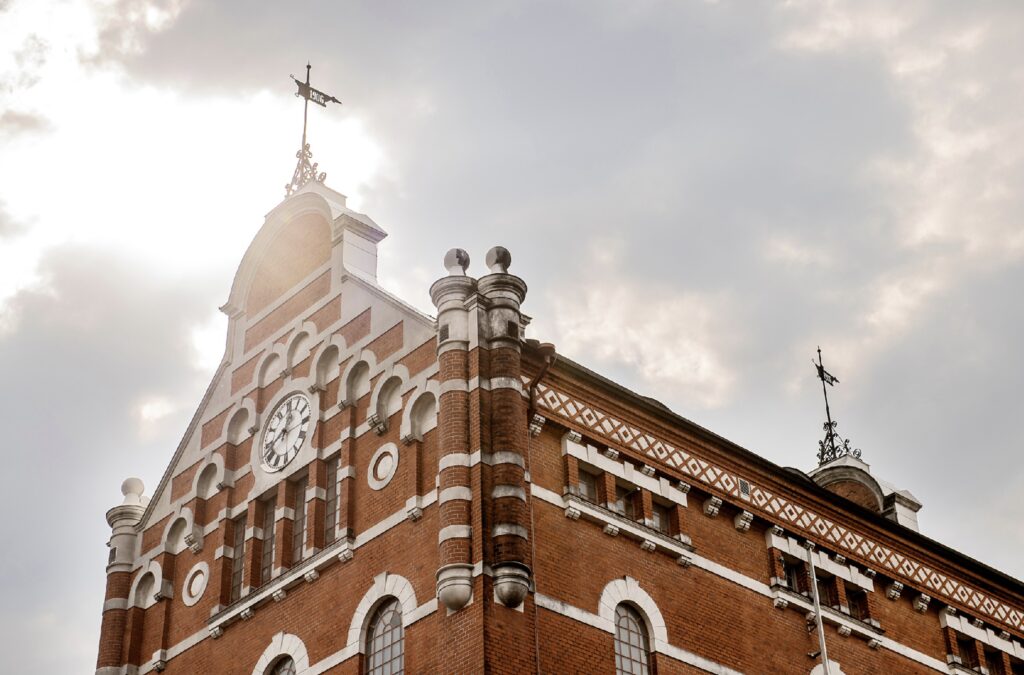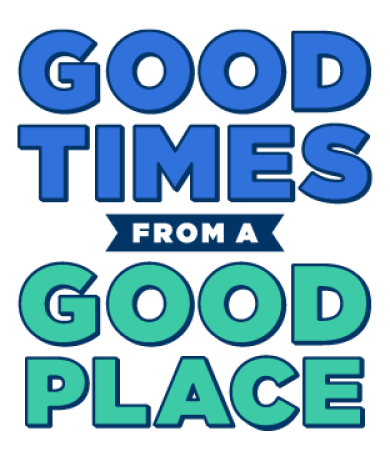 ---